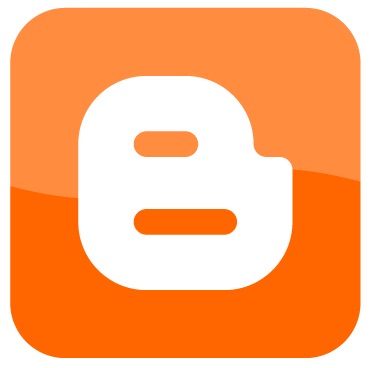 Turkey is apparently about to deny its citizens the right to access Blogger.com in the near future.
However unlike last time when they banned YouTube, Turkey is denying access to the service over what appears to be a copyright dispute.
Serhat Özeren, chairman of the Telecommunications and Energy Services Consumer Rights and Industry Research Association (TEDER) and head of the Internet Council at the Ministry of Transportation, said a Diyarbakır court has issued an order to block blogspot.com after Digiturk filed a complaint against the website on the grounds that it violated the company's broadcasting rights of Turkey's top football division. (World Bulletin)
Although copyright infringement is a serious issue (one that even bloggers have to deal with), restricting everyone else's access due to one offender is a bit extreme in my honest opinion.
There is no word on how long this ban will last (or whether Google will appeal the decision), but hopefully this censorship will be short lived.
According to World Bulletin, the Turkish Parliament is considering a bill that would prevent heavy handed measures like this in the future, and allow the government to block the offending website at the sub domain instead.
Note: Since BlogSpot blogs can simply change domains at a whim, it would be wiser for the company (as well as the Turkish government) to simply send Google a cease and desist order in the future instead of issuing multiple bans against a single offender.
Author:
Darnell Clayton
Darnell Clayton is a geek who discovered blogging long before he heard of the word "blog" (he called them "web journals" then). When he is not tweeting, Facebooking, or blogging about space and his beloved iPhone, he enjoys running, reading and describing himself in third person.