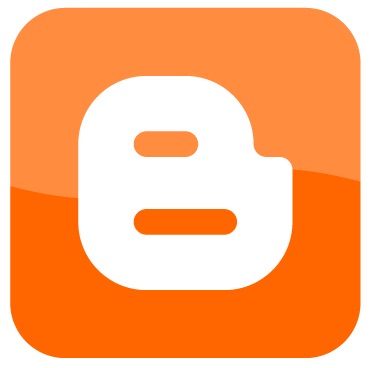 After boasting a perfect uptime record and announcing plans to court mobile devices (starting with Android), Blogger is intent upon maintain their postion as the leading blogging service online by the revelation a few upcoming features.
To start, we're kicking things off at SXSW by giving folks a sneak peek at our next-generation user interface. The new design is not only cleaner and more modern, but it also uses Google Web Toolkit, delivering the latest in web technology.

We'll also be showcasing our new content discovery feature that lets you uncover interesting and related content based on the topics of the blog you're currently reading.  (Blogger Buzz)
The Blogger team also hinted a few upcoming features they can not yet mention (which they tease in the promo video below), although here are a few educated guesses on what Blogger may unveil later on in 2011.
Embracing Their Inner Tumblr
With blogging services like Typepad, LiveJournal and WordPress.com embracing Tumblr, I would not be surprised to see Blogger mimic the micro blogging service upon their platform as well.
While doing so would not slow down Tumblr's growth (as no one has been able to mimic Tumblr perfectly), copying Tumblr may help Blogger not only increase the momentum upon BlogSpot, but also keep users from defecting.
Blog Importing FTW
With the exception of Tumblr, Blogger is the only major platform that provides users with no way to import blogs from other platforms upon Google's servers.
Although there are ways to import your blog from other platforms via the Google app engine blog converter, Blogger doesn't provide one internally except when it comes other BlogSpot blogs (to the dismay of many users).
This has been one of the biggest complaints regarding the platform, and it would not be surprising to see Google roll out this feature in order to strengthen their position as the number one blogging service online.
Audioblogger Resurrected
Years ago Blogger had a service called AudioBlogger that allowed users to call into their blog and post an audio clip from their phone.
Unfortunately Google terminated the service, although we could see Blogger resurrect the service with some help from the Google Voice team (with transcription services added!)
Even though audio blogging (aka podcasting) isn't as popular as posting images or video, providing a way to call in a post is convenient when you lacking internet via 3G and WiFi.
What Do You Think Blogger Will Unveil?
For those of you who use Blogger, what features do you suspect that Google will reveal in 2011? Or what features would you like to see implemented upon Blogger?
Author:
Darnell Clayton
Darnell Clayton is a geek who discovered blogging long before he heard of the word "blog" (he called them "web journals" then). When he is not tweeting, Facebooking, or blogging about space and his beloved iPhone, he enjoys running, reading and describing himself in third person.