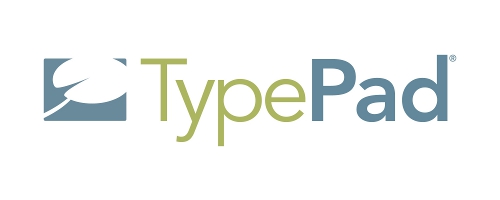 Despite being dethroned by Tumblr (not to mention surviving a merger), Typepad is still a popular option for many bloggers despite the entrance fee.
While it might be too late for the platform to challenge WordPress and Blogger, there are a few things Say Media can do to revive Typepad in order to maintain their current position as a premium blogging service.
Relaunching Upon iOS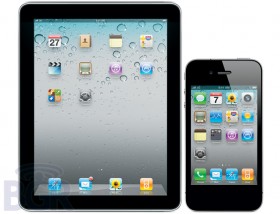 After launching one of the first blogging app for the iPhone, Typepad has squandered their lead against rivals like WordPress, Tumblr and Posterous.
If Typepad wants to regain their standing upon the App Store, the company should consider revamping their iOS app as well as allowing users to upload videos from their iPhone or iPod Touch.
With all the craze regarding iPad 2, Typepad might also want to consider embracing Apple's tablet (which could help the company attract more customers).
Android App Please!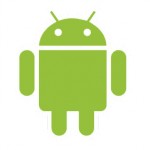 With Android dominating the mobile verse, Typepad might want to consider embracing the OS in the near future.
Embracing Google's OS would not only help expand the company's ability to reach new users, but also help Typepad convince users from defecting towards Posterous or WordPress.
Note: While I would also recommend Typepad embrace Android 3.0 (which supports tablets), they might want to wait until Google smooths out the platform's rough edges before they consider investing any resources.
Play Before You "Pay"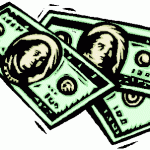 Although Typepad is a premium service like Squarespace, unlike their rival the company requires users to enter credit card info before posting upon their blog.
While Typepad does give users a free trial before charging your card, new comers might be nervous about handing over financial info for a service they have yet to prove for themselves.
Skipping the billing step (at least initially) may help the company attract more users who at the end of the trial period would be willing to pay a small fee to retain Typepad's premium features.
Any Other Suggestions?
For those of you who use Typepad (or have in the past), what other suggestions would you recommend the company make in order to regain the mojo they've lost to rivals?
Author:
Darnell Clayton
Darnell Clayton is a geek who discovered blogging long before he heard of the word "blog" (he called them "web journals" then). When he is not tweeting, Facebooking, or blogging about space and his beloved iPhone, he enjoys running, reading and describing himself in third person.