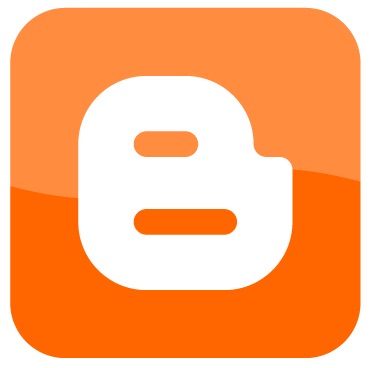 Although I have been impressed with many features from Blogger.com (ranging from Live Stats to their theme creator), Google's latest feature appeals to the inner photo blogger within me.
Dubbed Dynamic Views, the new layout lets readers view a stunning photo summary of your site by simply adding /view at the end of the blog (example: blog.blogspot.com/view).
Blogger's Dynamic Views are impressive, however it seems that Google may have received a little inspiration from Tumblr as the latter already boasts numerous themes sporting similar layouts (although not as polished as Blogger).
Either way the new layouts will appeal to personal blogs and photo bloggers, as well as small businesses using BlogSpot (which has become a popular option ever since Blogger joined Google apps).
As a bonus, the new layout will allow readers to easily download images, although it would be great if Google could incorporate other media file types (like videos and audio files) as well.
Currently Google is still experimenting with Dynamic Views (which Google should rename Blogger Views), although the Blogger team will give BlogSpot fans the ability to make Dynamic Views the default view in the future.
For those of you who use Blogger, do you love Dynamic Views? What would you add to improve the feature?
Author:
Darnell Clayton
Darnell Clayton is a geek who discovered blogging long before he heard of the word "blog" (he called them "web journals" then). When he is not tweeting, Facebooking, or blogging about space and his beloved iPhone, he enjoys running, reading and describing himself in third person.