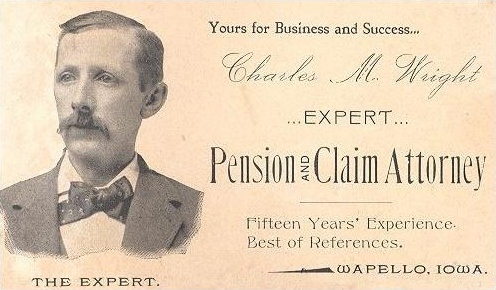 The way we communicate has radically shifted over the past decade. But despite the rise of technology and mobile devices, business cards, once thought as of being on the verge of extinction, are very much alive.
All you need to do is attend an expo, convention or trade show and you will see business cards flowing like water. There are other ways to share contact information, but at the end of the day there's nothing easier than handing over 3.5″ of opportunity.
Whether you are a blogger, business person, or both, here are five business card musts to make sure you get the most out of your cards.
DON'T BE BASHFUL. You can spend weeks agonizing over a design concept and proofing your business cards, but if you aren't aggressively handing them out, then what's the point? Set a distribution goal and get comfortable handing out your card wherever you go.
BE UNIQUE. Many business card printers offer color, size and material options that were not available 10 years ago. Do not be afraid to experiment with a specialized look. Consider using a unique QR code or shortened link so you can track to see which cards perform better.
SAY WHAT YOU DO. In lieu of listing a generic title such as "Chief Blogging Officer," consider using subscript to offer more detail on what you do and the services you can provide. If your card ends up in a pile, and the person revisits the batch of business cards months or years later, you want to make sure they understand what you do.
KEEP IT CLEAN. Everyday new apps are popping up that allow people to digitize the business cards they receive. If you do take our advice to create unique cards, keep in mind that the majority of these apps work best with cards that are standard sizes and colors. It's not a big deal today, but if these apps pick up steam, it can be a consideration in the future.
GIVE TO FAMILY. It often makes sense to offer cards in bulk to bring down the cost. Give a stack of several dozen to each of your family members and friends. Put your network to work for you!
If you are looking to grow your blogging audience and spread the word about your services, business cards still play an important role.