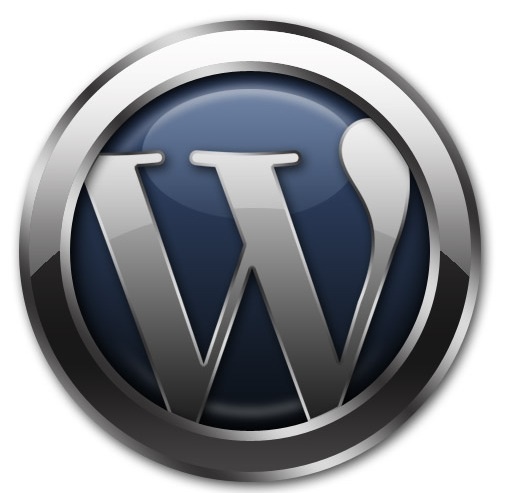 After releasing numerous bug fixes and redesigning the interface, WordPress iOS developers are about to add some extra life to the bare bones app.
The most important to-do in the 2.8 road map is Localization. WordPress for iOS will now become much more accessible for many users. 2.8 will also introduce a Stats view (finally!), a Quick Photo button, as well as a few more nifty improvements. (WordPress for iOS)



WordPress Stats is a feature that every other smartphone platform (even Nokia!) has long enjoyed save iOS fans, who had to rely upon a third party app to receive their WP stats fix.
While the next update will finally bake in stats, WordPress is still looking for a few more good ideas on how to improve the app further (probably beyond what has already been discussed).
One suggestion that has yet to be widely discussed would be for the iOS app to embrace post layouts for Tumbl themes using status, quotes, asides, links, etc., similar to what Express App does (minus the hacking or WooThemes requirement).
For those of you who enjoy blogging on the go, what extra features would you like to see integrated within the WordPress app?
Author:
Darnell Clayton
Darnell Clayton is a geek who discovered blogging long before he heard of the word "blog" (he called them "web journals" then). When he is not tweeting, Facebooking, or blogging about space and his beloved iPhone, he enjoys running, reading and describing himself in third person.