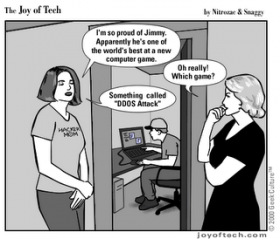 For those of you who don't speak geek, DDoS stands for Distributed Denial of Service which involves a person (or organization) flooding a server with so many requests that the site either goes down or loads extremely slow.
Although no site, blog or server is DDoS proof (especially with hostile governments launching DDoS attacks nowadays), there are a few steps you can take to weather an attack just in case your blog becomes the target of someones rage.
Get A Good Host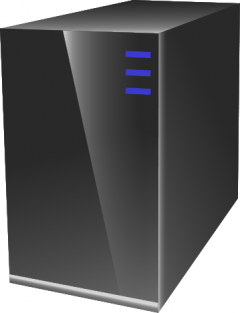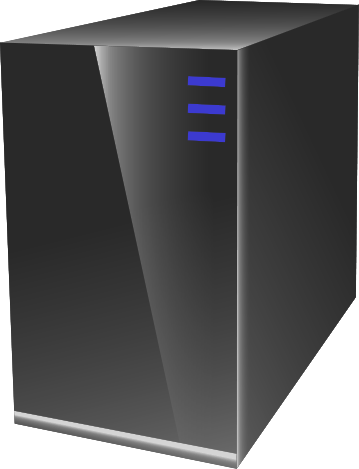 If you are paying $5/month or less for unlimited hosting, you are either getting the deal of the century or using cheap hosting (cheap as in quality, not price).
Although saving money on hosting is something everyone should strive to do, chances are if you do receive a DD0S attack, your host will either let your blog suffer or charge a high premium for keeping it online.
Regardless of whether you choose self hosting or service hosting, you need to find out what measures your host will take in the event of a DDoS attack (not to mention how much they will charge you if one does occur).
CDN FTW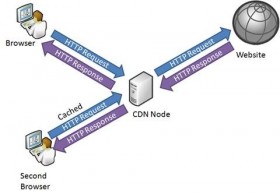 CDN (or a Content Delivery Network) is basically a service that helps reduce strain upon your blog by transferring static content (like images, CSS, etc.) in order to reduce the stress upon your blog.
Aside from helping you reduce the blog's loading time, CDN's can help you weather some DDoS attacks (usually smaller ones, depending upon the size), helping to keep the blog online.
Although there are plenty of free CDN services out there, bloggers experiencing frequent attacks should consider paying for a premium service or CDN's specializing in handling DDoS attacks.
Note: Self hosting WordPress fans can checkout Free CDN or CDN Tools, as well as ask your host if they provide inexpensive CDN services.
Plan B: Backup Site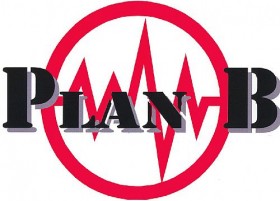 Sometimes no matter it doesn't matter if you're on the greatest web host in the world and using the latest technology.
If your site is being targeted by a hostile foreign power or a large group of hackers, your site will go down (albeit briefly for a few hours).
In times like these, it's always good to have a backup blog (preferably upon a service platform) which you can easily switch upon by pointing your domain towards a new host.
While this won't make the DDoS attacks go away, it could help insure that your content stays up until the DDoS attacks subside or are blocked.
Any Other Tips?
For those of you who have experienced DDoS attacks (especially those self hosting their own blogs) what extra advice would you give to users?
Aside from buying an unlimited supply of bandwidth that is. 😉
Image Credits: Joy of Tech, Omar AL Zabir, Silly Dad
Author:
Darnell Clayton
Darnell Clayton is a geek who discovered blogging long before he heard of the word "blog" (he called them "web journals" then). When he is not tweeting, Facebooking, or blogging about space and his beloved iPhone, he enjoys running, reading and describing himself in third person.