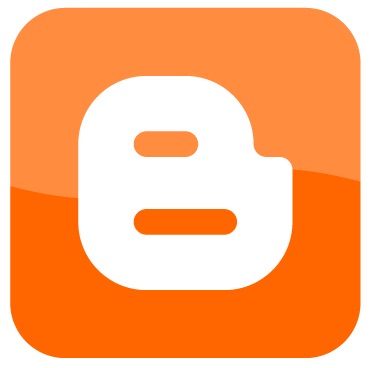 It looks like Google is once again getting tired of supporting legacy accounts, although this time the fight appears to be on Blogger (aka BlogSpot).
For a number of technical and operational reasons, we've decided to finally end our support for all legacy accounts and blogs after June 25th, 2011. So if you have a Blogger account and haven't logged in since 2007, you will lose access to the account and associated content permanently unless you update to the Google Account system before June 25th. (Blogger Buzz)
Unless someone is totally paranoid about Google Accounts, it's puzzling why anyone would not upgrade (especially with Blogger offering features like Layout Views and Theme Creator).
Google hasn't indicated whether they will also delete BlogSpot blogs refusing to upgrade, although I would not be surprised if Google did take them down eventually (especially those that have remained inactive for a period of time).
For those of you still using the archaic login system, you can avoid losing access to your blog by clicking upon the legacy claimer which will associate your BlogSpot blog with a Google account.
Note: For those of you who migrated away from Blogger to another platform, you might want to claim your content (especially if you have links pointing back to yourblog.blogspot.com on your site).
Author:
Darnell Clayton
Darnell Clayton is a geek who discovered blogging long before he heard of the word "blog" (he called them "web journals" then). When he is not tweeting, Facebooking, or blogging about space and his beloved iPhone, he enjoys running, reading and describing himself in third person.