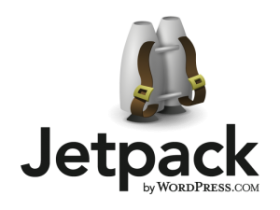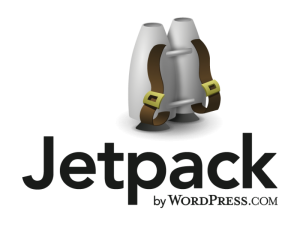 After celebrating over 100,000 downloads of their JetPack plugin, Automattic (the company behind WordPress.com) is teasing WordPress bloggers with hints regarding a future update that may "wow" self hosted fans.
Beyond the recent bug fix releases, we're investigating WordPress.com's most popular features and how to engineer them to work inside Jetpack. I can't say more, but it's fair to say version 1.2 is likely to contain something impressive – something  no ordinary plugin can currently do. (Official JetPack Blog)

Note: Emphasis mine.
While Automattic isn't providing many hints regarding their update, they are open to suggestions about which WP.com features they should include along side their surprise.
Unfortunately their comment section isn't open for suggestions (note: perhaps it was accidently turned off?), although here are a few suggestions from yours truly.
WordPress Like Button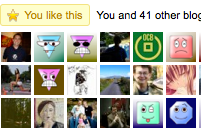 Similar to Facebook's like button, WP.com could integrate their famous like button within ShareDaddy for self hosted fans, along with the mini Gravatars highlighting the faces of
Automattic could go one step further by providing bloggers with basic analytics for users liking their posts, or (even better) tie in the data with WP.com stats.
Although some may wonder why anyone would need another "like button" in the age of Facebook, doing so could provide WordPress fans with a decent alternative just in case they defriend the social giant in the future.
Optional Reblogging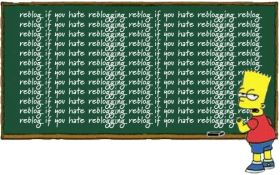 After being popularized by Tumblr, several major platforms (including WordPress.com) have incorporated reblogging to the delight (or loathing) of their users.
While reblogging is still semi-controversial (as some view it more as "lazy blogging"), the feature is a convenient way to share interesting content without going through the hassle of launching a new post with block quotes.
Since not everyone enjoys reblogging, this should be an "opt in" feature, allowing self hosted fans to exclude themselves from the reblogging frenzy (which some may view as spam).
Note: It would be great if bloggers could reblog upon a WP.com or self hosted blog without having to like a post first, as not everyone reblogs content that they love.
Two Step Authentication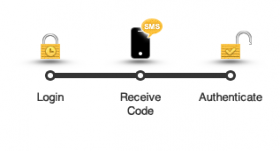 Last but not least it would be awesome if self hosted bloggers could partake in Automattic two step authentication feature, which is currently a premium service offered to WordPress.com users.
This could provide an extra layer of security for WordPress fans accessing their blogs (especially if one suspects their password may have been revealed through a hack).
Note: This feature is currently only available for US users, although hopefully Automattic can work out a deal with international carriers in the not so distant future.
What Features Would You Add?
For those of you who have installed JetPack, what features would you like to see added to the service?
Also if you have any guesses as what new feature Automattic plans on rolling out, feel free to voice your thoughts below.
Image Credits: Automattic, Milinkito
Author:
Darnell Clayton
Darnell Clayton is a geek who discovered blogging long before he heard of the word "blog" (he called them "web journals" then). When he is not tweeting, Facebooking, or blogging about space and his beloved iPhone, he enjoys running, reading and describing himself in third person.