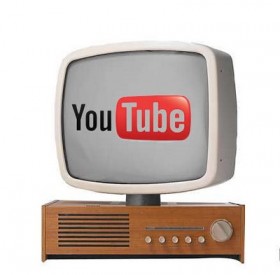 When it comes to video hosting, which option is the best for your blog? Should you stick with an in house solution, pay for a premium service (like VideoPress) or choose YouTube instead?
While everyone has their own preference for which video service is the best, here are a few questions bloggers should ask before selecting one for their site.
Is It Mobile Friendly?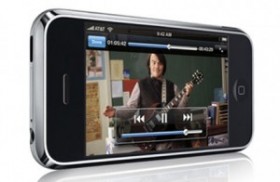 Despite the prevalence of Flash on the web, many mobile devices (both tablets and smartphones) are unable to view these videos due to software limitations from the company or carrier.
In order to avoid alienating your mobile blog reading audience, you should verify that the video service that you have selected is HTML5 friendly as well as bandwidth friendly (in order to load quickly upon the device).
Note: Although many devices are launching that support Flash, the overall experience upon them is still sub par (at least when compared against a computer).
Is It Embeddable?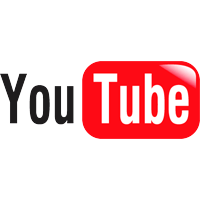 Sometimes readers do not want to share the article you spent numerous minuets or hours over upon and instead want to share the video you created upon their site.
While forcing readers to share your entire post can boost your traffic in the short term, sooner or later someone in your audience is going to rip the video from your site and upload it their YouTube account (often without crediting you).
Selecting a video services that allow readers to easily embed videos will not only helps keep piracy down, but also help expand your audience beyond your site.
Note: Of course if you're the one who originally created the video you should always insert a watermark broadcasting your domain or logo.
Can I Insert (As Well As Remove) Ads?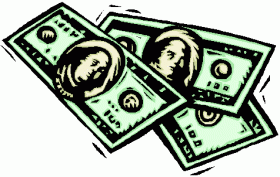 Although advertising may not be your end goal for creating videos for your blog, it's always good to have that option available (especially if readers are actively embedding your videos across the web).
A few video services like YouTube do allow you to display ads within your video, although many premium video services do not (yet) offer this option.
For those of you who loathe ads in your videos, you should always verify whether you can disable ads from appearing in your video (especially if you're using a free video hosting service).
What Other Questions Would You Ask?
For those of you familiar with video blogging (or at least blogging using videos), what other questions would you advise new comers ask before choosing a service?
Also which video hosting services do you prefer using? And why?
Author:
Darnell Clayton
Darnell Clayton is a geek who discovered blogging long before he heard of the word "blog" (he called them "web journals" then). When he is not tweeting, Facebooking, or blogging about space and his beloved iPhone, he enjoys running, reading and describing himself in third person.