Blogger has been down for over 24 hours (rivaling Tumblr's outage earlier), giving the service a black eye after previously boasting a perfect uptime record.
While BlogSpot blogs are still online, users logging into Blogger are greeted with this screen below:

Google is in the process of restoring posts and comments, although instead of fretting and cussing on Twitter (as that will only stress you out even more) here are a few things you can do until Google grants you access to your Blogger Blog.
Auto Post From Elsewhere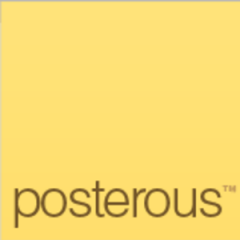 BlogSpot fans should consider using platforms like Posterous which can automatically post your content to Blogger once the service becomes available.
Although Posterous lacks some of the bells and whistles of Blogger, it can temporarily satisfy your blog itch as well as send posts to your blog once Google restores access.
Note: It also might be a good idea to start a backup blog upon another platform just in case Blogger encounters massive outage again in the future.
Backup Your Blog

Just because you can not access your blog doesn't mean you can not back it up since BlogSpot sites are still visible online (despite the temporary lock out).
Although there are plenty of inexpensive backup services for Blogger, you should consider using services like Blogbackupr which will daily backup your BlogSpot blog for free.
Note: You can also use services like Google Reader or an RSS feed reader to "back up" your blog, although it's always best to go with a tool designed to save your site.
Relax, The World Isn't Ending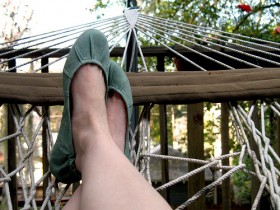 Truth be told whether you use a service platform or self host your blog, chances are your blog will experience downtime (whether those are triggered by maintenance failures or DDoS attacks).
Instead of stressing out, you should use this time as a chance to write out future posts (upon Word or Google Docs) or simply go outside and enjoy the sunshine.
Once Blogger comes back up, you'll have plenty of time to catch up and inform the world about your latest discovery or vent about whatever is vexing your soul.
Any Other Advice?
For those of you affected by the Blogger downtime, what other advice would you give to fellow BlogSpot fans who are unable to access their blogs?
Image Credit: Avrenim Acceber
Author:
Darnell Clayton
Darnell Clayton is a geek who discovered blogging long before he heard of the word "blog" (he called them "web journals" then). When he is not tweeting, Facebooking, or blogging about space and his beloved iPhone, he enjoys running, reading and describing himself in third person.