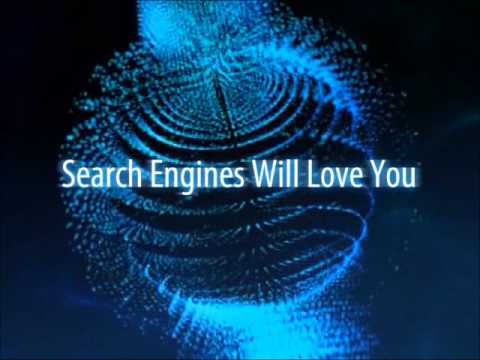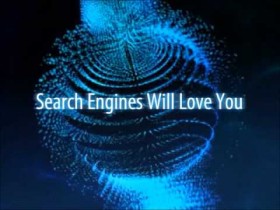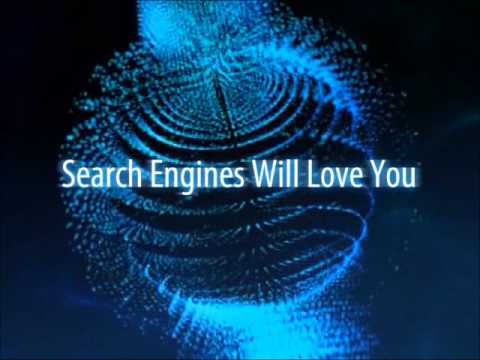 One of the most popular areas for trying to get more traffic to a website is by using search engine optimization (SEO) techniques so that the site receives a much higher ranking from the major search engines such as Google. There are a number of techniques that will contribute to successful SEO marketing, and for most sites looking to do this successfully securing some help from an experienced consultant in this field can help to boost the ranking given to a website.
One of the commonest ways to use SEO is by publishing a number of different articles on the website that can include a number of keywords that are relevant to the topic, and this will be identified by the search engine when they carry out a scan of the site, which will often lead to a higher ranking among the results for those people searching for a specific term. This is, however a hit and miss approach, which is why referring to an SEO professional will often be the best idea, as it is more than just the occurrence of keywords that will be considered by the results a search engine will return on a specific search.
Another thing that should be considered for the website owner looking to use SEO successfully is to look at getting articles about the site published elsewhere, which will have links onto their site, as having a number of links on to a specific site can also contribute to the ranking that a search engine will provide. For amateurs who are not looking to pay someone else for the SEO work, it will often be a case of trial and error in order to get a good ranking from a search engine, and looking at different ways of web marketing to combine with SEO can also be a smart idea.
SEO is a practice that is something that many websites invest a lot of money in without making money online and seeing massive results because ultimately the most important thing for getting visitors online is for people to be able to see and recognize a name online, although getting a good SEO ranking can also help in this task. By using SEO as a part of the web marketing strategy, rather than the sole approach, it can help websites to increase traffic to their sites and to get the right kind of visitors to the site that will be interested in the product or service on offer.
Using Online Advertising To Promote A New Website
Trying to launch a new website to an already crammed internet will often be a difficult thing to do, even if the product or service being offered is genuinely interesting and innovative, and different to what is already on the market online. One of the most traditional ways to market a website has been to buy advertising on a popular website in order to get the people from that website visiting the one that is being advertised, but the reality is that it can be hard to gauge what sort of success rate will be achieved, so looking at alternatives can also be a smart move.
When it comes to securing the advertising space, there are a number of different ways in which the advertising can actually pay for, and although it will often vary between the websites offering the adverts, with the larger sites tending to be more inflexible on the terms that they will want for using such advertising space. Of course, the most traditional terms of payment for such advertising will be in paying a fixed sum for an advert of a specific size that will remain at a specific location on the site for a period of time, but this is something that won't allow fledgling websites to test the waters with their advertising budget.
The other ways in which advertising can be paid for is much more based on the success of the advert itself. Ultimately, the owner of the website will want to have people clicking through from the host website on to their own, and will also be more inclined to pay on the results. This is why many people placing adverts for the first time will be more inclined to choose the options that will pay for the number of clicks that are received onto their website, or in other cases a commission of any sales achieved through such adverts are also possible.
Online advertising will always be an important part of getting a new company and website noticed, and especially for those that are offering services or goods aimed at the young web savvy audience this should be a big focus of the overall marketing budget of the company. By spending some time in designing attractive and effective adverts that will encourage people to click through, it can be possible to grow the profile of a website and to ensure that the customer base will start to grow and develop an online following.