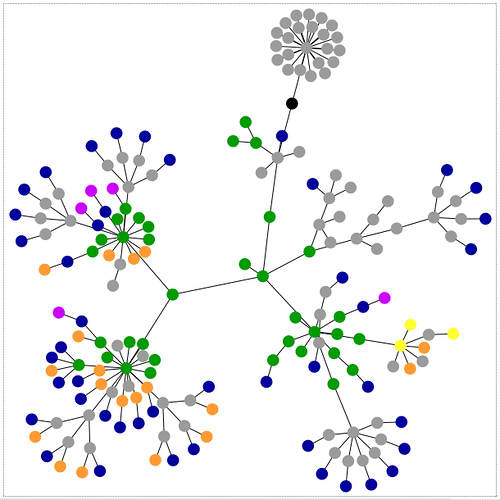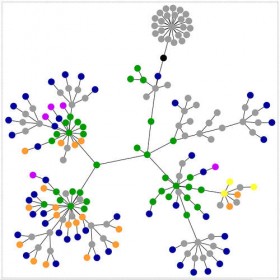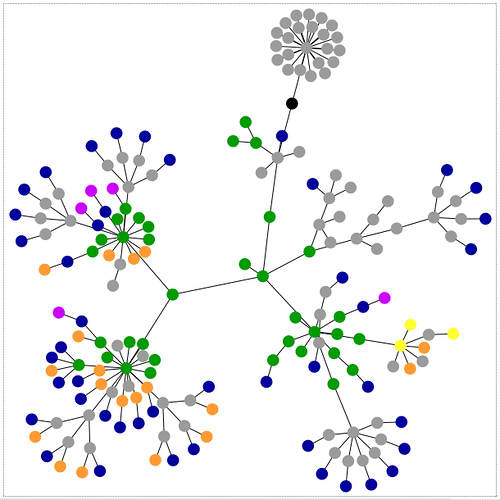 Researching a new niche is a tedious process, many blogs and internet marketers suggest launching a blog on a topic that is of interest to you and this is great advice. But as your portfolio of sites grow it will become harder and harder to find a niche that you are interested in.
When this happens you need to look at a wide range of niches that you may want to move into. We all have different tactics on how to find a niche, what works for one person may not work for another and often the best ideas will hit you out of the blue, if this happens all you are left to do is to dig a little deeper into the niche, find out how tough the competition is and whether or not it may be a profitable niche to enter.
I prefer to use Googles keyword tools and here at the reasons why.
The obvious reason is the search volumes and how much traffic you could expect to receive if you rank highly for a specific keyword. These figures are by no means gospel but they are probably the closest you will get to a reliable number.
Even if your root keyword proves to be too tough to tackle, there will be a long list of similar keywords that you can research. Targeting a long tail version of your root keyword can often mean you can get a foothold in that niche and once you have built your site out enough you may then be able to compete for the root keyword.
For me the most important reason to use the keyword tool is that I can get a better idea of potential earnings in that niche and whether or not it may be a lucrative niche.
I don't normally launch AdSense targeted sites, but instead I use AdSense as a backup plan, if I am promoting an affiliate offer that doesn't work I can always switch the site to AdSense. If you choose to target a keyword that has a very low CPC value and your affiliate offers don't work you may be left with a site that may be worthless.  The CPC value can also help you to roughly gauge any potential commissions you may earn as an affiliate. As an example if you target a keyword that has a CPC value of 10 cents, this usually means that profit may be low on these goods and in turn your commissions will be low. If however you target a keywords with a CPC of $3 it will usually mean that there is a decent level of profit in these products so Merchants will usually be willing to pay more in commission.
Every marketer will have their own way of researching a niche, but it is important to try new methods and see what works for you. Some great tools like Market samurai make the job easier but in the end it will be down to your own intuition and how you feel about a specific niche and in the end you will never really know the full potential of a niche until you test it out.
This is a guest post from Neil at eMobileScan, A company with sites throughout Europe focusing on offering the latest in label printers like thezebra ZM400 or the TLP2844.