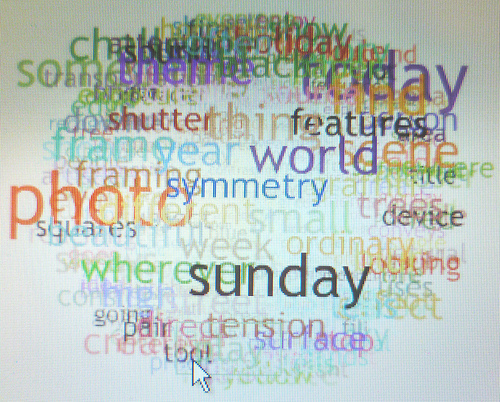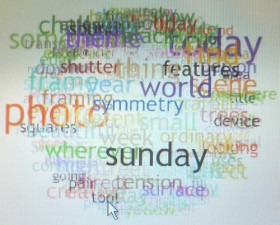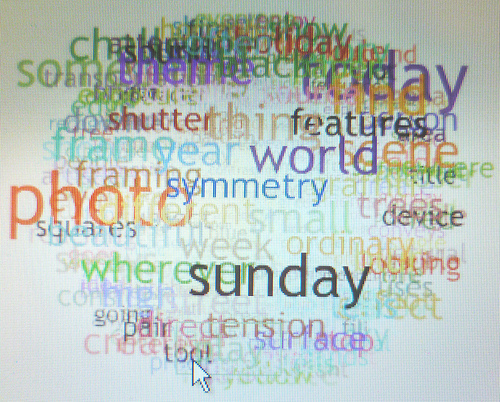 As organizations look to continue pushing their online presence, their websites are likely to see an influx of page tags. These tags can vary from affiliate marketing to web analytics. As the tags stockpile on the site, marketing teams may experience some difficulty keeping up. A tag management system can be used to resolve this issue.
A tag management system helps a company turn the managing of tags over to the marketing team. These systems allow for a managing interface which allows a marketing team to easily keep their obligations fulfilled. As the market grows, there are a number of different organizations offering varying styles of tagging systems. This growing market is allowing companies to choose the right systems for their organization, whether they are large scale or better for the small business approach.
There are some great features that marketing teams and companies want to take into account during the time when they are deciding on a type of tagging system to take on. They will want to review the customization, structure, architecture and the site hosting.
Looking at different forms of architecture within tag management systems, it's important to analyze the build up and exactly how tags are loaded. A client side model means that the performance is sped up by using caches with the tag management server. On a server side model, every new page view will bring on a new server request, with much more dependency on the actual server. Both models have their own level of benefits, but for the most part, organizations tend to go with the performance that comes with a client side model.
When it comes to the structure of a TMS, it's important to review types of tags that are going to be used; including web analytics, basic tags and complex tags. It's also important for a company to look at the amount of possible customization with each TMS option. Because the method of using TMS is still relatively new, developers are continuing to come up with great new ideas and applications. Discussing the customization opportunities with each vendor will allow an organization to realize the possibilities of growth with each option on the table.
Finally, it's important to review the site's hosting within each TMS. There is likely to be a decision between on premise hosting and on demand hosting. On premise hosting is common with high volume sites and allows the process to be mostly internally run. An on demand hosting environment is overseen by the provider of the services, taking away the possibility
Even though these are just a few of the indicators to look for during the TMS process, taking them into account can be crucial. All four of these indicators may hold different values to different companies and what they're looking for. At the end of the day, tag management system options continue to grow along with development.  In the end, it's crucial that each organization look for what properly matches the needs and environment of the company and site.