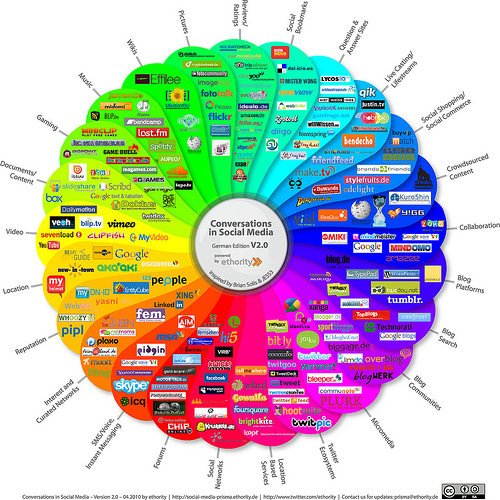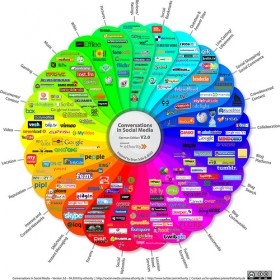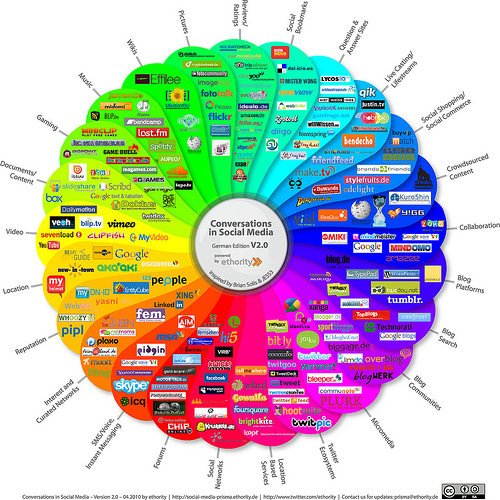 What does a typical day in your life look like, technology-wise? Perhaps you find yourself waking up each morning feeling as if you simply must check your Facebook and email. And then maybe you decide to send a wake-up message into the Twitterverse…but not before looking at your Myspace account (just in case). After which you spend various moments throughout the day consulting your chosen Smartphone in order to check these social networks, again and again.
Well, you're not alone. It comes as a surprise to no one that online social networks have taken over many aspects of our day-to-day lives. A reported one-sixth of the planet is on Facebook, Twitter currently has about 175 million users – and most of us can count ourselves among these numbers. People are absolutely addicted to social networking, no doubt about it. So, the question is: are these online social networks healthy or harmful to our overall well-being and happiness?
You've probably heard the claims that long-term online social networking can lead to poor health and communication; that this kind of behavior can cause a difference in the way brains are developed; even that serious Facebook usage can cause cancer.
But have you ever heard about the positive side of social networking?
Human beings are, by nature, social creatures. We feed off our relationships with our families, our friends, and our significant others – these bonds are, more often than not, what we cherish most in this world. So, it should come as no surprise that researchers are finding that interacting with friends on social networks is actually making people feel better – not worse.
Staring into the void of a computer screen for half an hour may seem, on the surface, to be a destructive and isolationist behavior. But, if that time is spent catching up with old friends on Facebook, reading positive Wall posts, and forging bonds through shared interests (which are, of course, easily accessed through users' profiles) – researchers are saying that this can actually contribute to a sense of happiness and contentment among users. So, while it's true that face-to-face contact still remains significant, it's also true that at least part of our social needs quota can be fulfilled through the practice of social networking.
With that being said, taking any activity to the extreme is never good for you. It's important to ask yourself how many hours a day you spend on a computer purely for social networking purposes. If this amount exceeds a couple of hours, you may want to cut back a little. Using social networks for about an hour per day can give you the kind of healthy, positive glow that comes from connecting with friends – any more time spent online isn't really going to contribute to your well-being.
Justine Harrington writes for Without The Stress, a Same Day Passport Service in Los Angeles. In addition to US Expedited Passports, the company also offers travel visas to the Uk as well as visas to china.