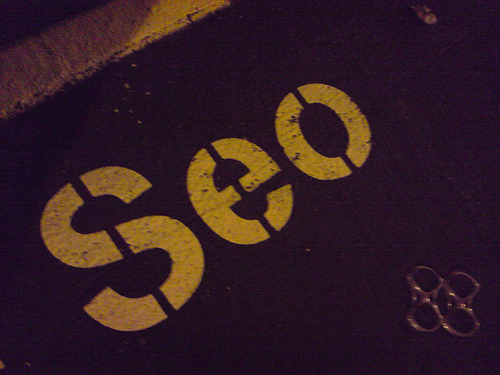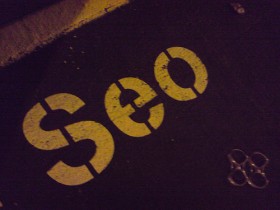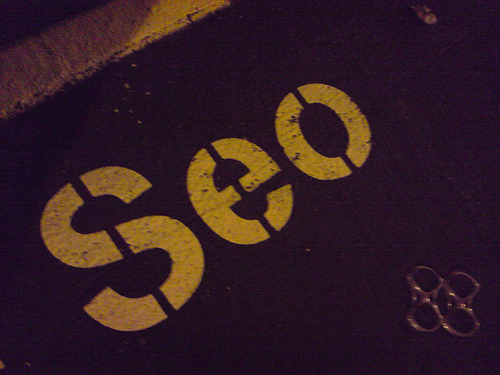 If you have made the decision as an individual or a small business person to perform the quite arduous task of search engine optimization by yourself, there are definitely some things that you should take into consideration to maximize your efforts. There are some tried-and-true methods of search engine optimization that definitely work, and there are definitely some things that do not work.
We will discuss some of the things that you should definitely avoid when doing search engine optimization on your own.
Spinning articles and submitting them to websites
Although this might be a much quicker way of creating content for yourself, spinning articles limits your search engine optimization in ways that definitely do not pay for themselves in terms of the advantages given. If you spin articles, you run the risk of cannibalizing your own content. Ever since the Google Panda update, search engine spiders have become increasingly wary of articles that are obviously spun and of link webs, which are the main reasons to spin the articles in the first place.
On top of confusing search engine algorithms and cannibalizing your own content, there is really not an article spinning tool, free or paid, which has received praise enough to even warrant using the technique. The technology simply has not caught up with current search engine optimization trends, besides being a bad practice in and of itself.
Oversaturation of keywords
Because you are so familiar with the themes of your websites and all of your business, there is a natural tendency to over compensate by listing these themes over and over again in the form of keywords. Because you may not see the results of your search engine optimization efforts right off, you may put more keywords into your text and your articles, which may hurt your efforts more than it helps.
Part of what makes a site pop in search engine rankings is the amount of time that the site has been up. Sometimes you simply have to let time pass. The best thing to do is to create more and more content, creating more instances of your keywords in the same percentage. This keeps your content dynamic, which is very attractive to search engine spiders, without over saturating the keyword usage and allowing for more content overall.
Comparing yourself to competitors
While it is definitely good to perform detailed analysis on your competitors, their keywords and links, it is definitely not good to copy their style of search engine optimization. What you need is to become more entrenched in your specific niche, not to try to take over someone else's. So instead of trying to compete on the same keywords as your competitors forget the same links, you may find it more effective to research longer tail keywords or create relationships with the webmasters of different link hubs within the same industries as your competitor.
Quick-fix techniques
The other black hat techniques which give short-term boosts in search engine rankings are simply not worth the time they take to implement. There is a definite temptation to take the shortcuts when it comes to directories and link building as well as incorporating your social media marketing into your search engine optimization. Resist the short-term temptations because they are never worth it. The major search engines have not only implemented many types of blocks that punish you for using black hat techniques, but the algorithms are getting smarter and smarter by the day. Even if you are not caught this week does not mean that you will survive the next sweep the following month.
Jeff Gross is a blogger and writer, with four years of writing experience in the fields of SEO and internet marketing. He is currently appointed as a writer for a NY real estate agency that makes Queens homes.