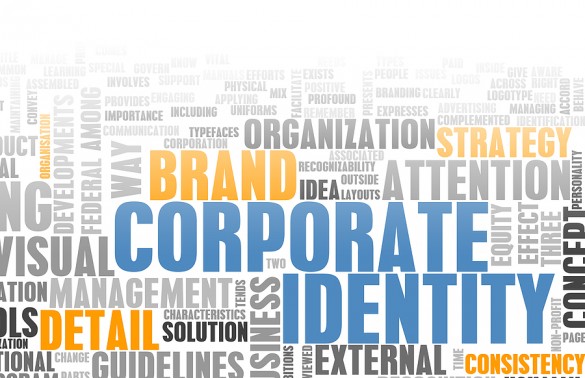 Bloggers "sell themselves" to their readers every single day, they do so by being honest about their opinions and writing factual articles that serve the niche for which they write, however despite the ability of bloggers to sell themselves to readers they often do not sell themselves well to advertisers, company's looking for product reviews and even other bloggers. The biggest pitfall in this area comes from a lack of a decent media kit.
What Is A Media Kit
In it's most basic of terms a Media Kit is a page on a website or a file that can be sent to potential advertisers that explains why they should be willing to pay for ad space, product review and other types of advertising on your website.
What To Include In A Media Kit
What you will include in your media kit will vary slightly from one website to another but there are several aspects that almost never change regardless of the niche you serve.
1. Display where ad spaces will be featured. For example you can simply state those locations "Top of website next to logo" along with the size of the ad, for BloggingPro it might read, "468 x 90px Ad – Top of website next to logo." While simple text is fine many website owners like to create a graphical outlay that highlights each area in which ads are available, this helps "visual" people get a better understanding of what they are buying. I personally like to ad "other advertising option not provided can be discussed with the website owner" since customized campaigns can often bring in more advertising cash than standard ad placement.
2. Provide website visitor analytics. Advertisers want to know who exactly you're reaching out to. For example it's important to include both the "unique" number of monthly visitors to your brand along with the number of pageviews they create. This helps advertisers determine if you reach enough people to make their efforts worthwhile and pageviews helps determine if you have an engaged audience. For example 10,000 unique visitors with 100,000 pageviews means your audience on average visits your website 10 times per month. When providing analytic information I prefer to use Google Analytics, GetClicky and Quantcast, this ensures my advertisers that my analytics reports has been verified by multiple sources.
3. Offer website ranking positions: I'm a strong believer that an Alexa score or Google Pagerank doesn't hold the same weight htey use to but many advertisers disagree. In fact websites I've run had typically fared better when I've over shared website rankings. For general purposes I suggest sharing your Alexa score,  Google pagerank, Compete.com score and Technorati scores (this last one can be more important if you rank high in your particular vertical).
4. Share your Social Media follow numbers. The hot topic of today's internet is social media and how company's share their content. Make sure to tell your potential advertisers how many Facebook Fan Page Likes and Twitter followers you current have. If you use other social networks such as Pinterest (great for Mom Bloggers) include those as well to show advertisers that your social network competent. On a side note I've had advertisers pay for an ad spot or product review and then throw in $10 for a quick tweet, sometimes on sites with as little as 500 twitter followers because of the niche involved in the website. You should also include the number of RSS subscribers to your website and any email based subscriptions you have obtains. The more followers you can show the more interest you will develop for your website. On a side note if you regularly run successful giveaway campaigns it wouldn't hurt to find the average number of Likes, Tweets and other social shares those contests receive to show product company's the type of exposure they are likely to receive.
5. Sell Yourself. This might seem like the most obvious part of a media kit but it's often overlooked. Advertisers want to know that you're an authority in your vertical so you need to talk about yourself. For example if you're a mom blogger with three kids you should mention that and reveal your children's ages and if you're a tech blogger who formerly worked for Cisco and other tech companies for 10 years you should include that information as well. The more foundation you provide for your background the better chance you'll have of receiving paid review offers and attracting advertisers who want trustworthy sources.
In it's most based of terms a media kit doesn't just provide a bunch of random numbers, instead it gives advertisers a sense of what your website is about and who it attracts on a regular basis, by selling yourself and selling the interest level of your readers even a smaller site can gain exposure and advertising.
[Corporate Logo Image via BigStock]