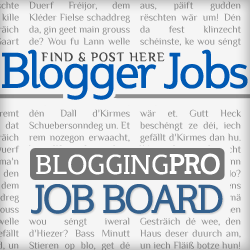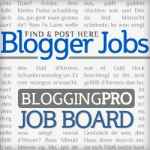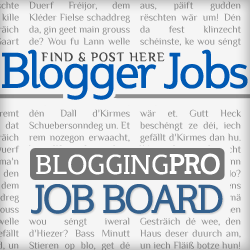 One more night, and it's Christmas Eve! Have you wrapped up your presents yet? I am only going to start after this post. 🙂
I wish you all a Christmas full of blessings and the love of people important to you! Oh, and lots of new jobs for the new year, too!
Want a steady part-time job in the next 3 to 4 months? Based in St. Paul, MN? Check out this job for a technical writer. You need to be able to come up with a step-by-step process documentation. It shouldn't be too hard, yes?
Do you wear your nerd badge loud and proud? If so, this telecommute job is perfect for you.
Automotive experts, listen up! There is a freelance copywriting gig that you may want to take a look at. It's telecommute and pays rather well.
Do you think you can hold your own against IT professionals? Can you talk their language? Apply for this senior position job, and work anywhere you want to.
If you are based in Virginia or North Carolina, and you know the ins and outs of personal injury law in these areas, why don't you apply for this telecommute blogging position? The pay is attractive!
Author: Noemi Tasarra-Twigg
Editor of Splashpress Media, writer, and geek bitten by the travel bug.