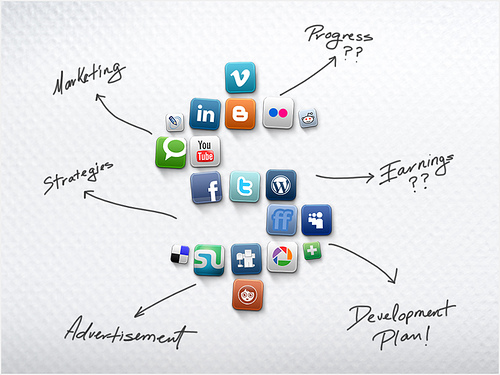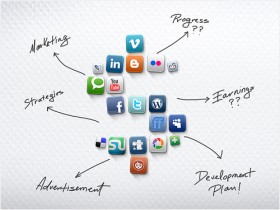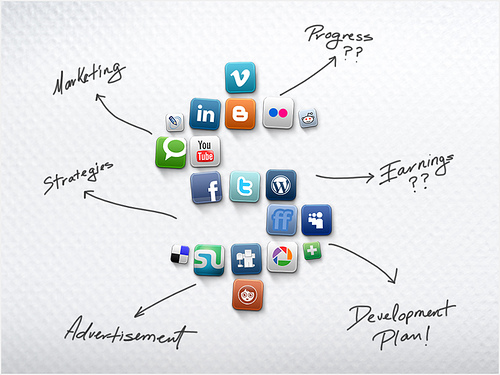 A question which is asked quite often is: 'When my website goes live, how do I market it?' As we all know, getting visitors to your website within the first 3 – 6 months can be an uphill battle with very little reward.
We are going to talk through the steps needed to get your website seen by the most relevant audience, from offline marketing, all the way through to search engine optimisation (SEO).
Step 1: Word of mouth
Immediately when the website goes live, you want as many visitors as you can get! Even if the traffic is not all relevant, what you get from the visitors is invaluable learning's on key areas which are working and which aren't doing so well. Using social network, text messages, shouting from the roof, you need to get visitors on to the site and monitor their interaction.
Step 2: Free Advertising
Get your website onto every free listing website around. Creating profiles around the web will start to create an online profile, and is a helping hand with the SEO methods. If you are selling a service, local citations can be very useful in ranking for the geographical terms, such as 'Copywriting Leeds' or 'Printers Doncaster'.
Be wary however when doing this not to put your website profile onto websites which look 'spammy or untrustworthy. This could have a negative impact on your SEO.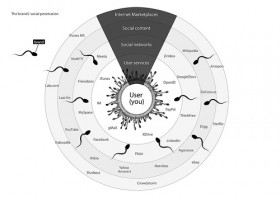 Step 3: Paid Advertising
If you are selling a product you should immediately look into Google AdWords. As we all know, Pay Per Click or PPC advertising can be a very profitable way of getting visitors to your website and generating sales.  This does not always work so well for service providers and measuring the effectiveness can become somewhat of a headache.
Be very careful with PPC advertising. If you are not strict with budgets and timescales you can quite easily spend a fortune for very little return.
Any other advertising that you feel would be relevant should be looked into at this point. Again we are looking to get as many visitors to the website as we can and begin to create an online profile.
Facebook advertising campaigns can be a great way of targeting very specific user groups. For example if you know that women between 20 – 45 years of age wear a certain item you are selling, you can tailor a campaign to just target these demographics. Again this is getting you infront of a highly relevant audience.
Step 4: Search Engine Optimisation
SEO is becoming widely recognized by most webmasters and online business owners as the future of marketing.
To begin, you could read up on some basic SEO tactics, and try to make your website more SEO friendly. This will save you time in the long run and could help to speed up the optimization process.
Then you will need to allocate a budget to an SEO specialist to carry out the work for you. This usually starts from around £500 per month. Search Engine Optimisation is very much an investment, so don't expect results within a few weeks, but remember, this is a marathon not a sprint.
Following these steps are certainly not guaranteeing your company will survive online, but being proactive and chasing the audience will certainly give you half a chance.
SEOptics are a leading Digital Marketing company offering startup and exsiting business search engine optimisation