Blogs are a dime a dozen. Seriously, take a few minutes to type "blog" in Google's web search, and you will get an unbelievable number of results. Those are only the ones that have kept the keyword somewhere in their SEO results. There are millions of blogs, some successful and some not-so-successful. Some are based on images and others on writing. You will never be able to get a very good picture of just how many are out there, but the thought is a little overwhelming.
The best thing a blogger in today's over-saturated market can do is carve out a nice, little piece of cyber space and keep it locked down. But it takes skill to do this and to build up a good number of loyal readers. Since it isn't a matter of bringing in new traffic, but rather keeping the readership you have first and foremost.
You can do this with hard work, plenty of content and – most importantly – a lot of writing practice. Which is why you should practice being a blogger daily, keeping up with your posts and making sure you don't fall behind.
But you have a busy life, and it might seem like an impossible task to blog every day. Use these helpful tips to pull it off.
Tip One – Sacrifice Something For Writing Time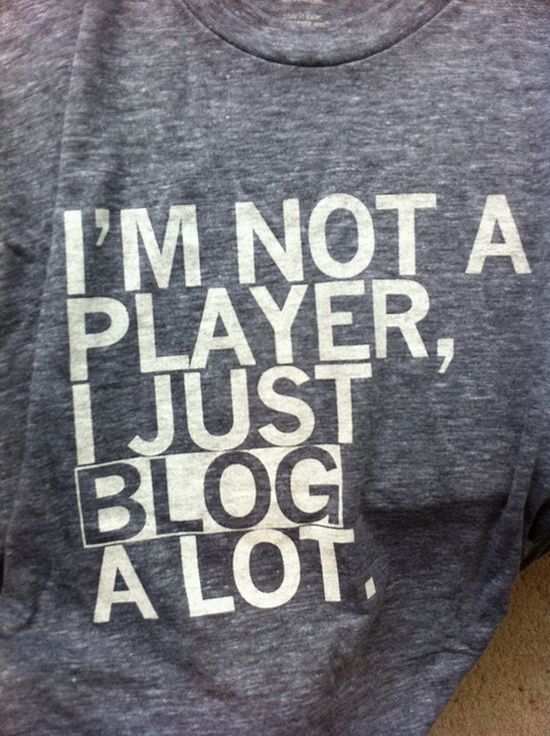 It is important to find time to write. But it doesn't have to be that much time. Sacrifice a little something you usually do: one less TV show per night, one less night out during the weekends. Maybe eat out a few times a week instead of cooking to use that time to write something up. There are plenty of ways you can work it in to even the busiest schedule.
Tip Two – Plot During The Day
I do some of my best thinking when I am in the shower or out for a walk. But I can't very well write during these times, which is why I keep a little notebook and pen with me when I am out, as well as my phone that has a voice recorder program. This allows me to jot down ideas or even record passages of text no matter where I am. You can do the same thing and cut out a lot of the time necessary for creating posts.
Tip Three – Wake Up Early
A lot of people find that they have their highest energy and most clarity in the morning. It is also a great time to get your writing in, especially in time to get your post out there for readers who are early risers or in a different time zone. All it takes is getting up a half hour early, so maybe going to bed a half hour earlier than usual is in order.
Tip Four – Write Before Bed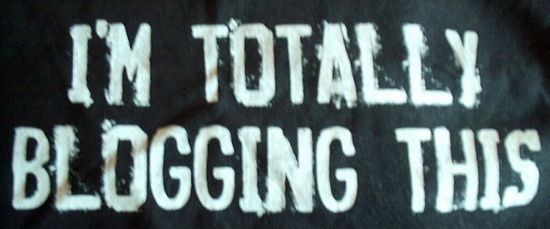 For those who are the opposite, there is always night writing. Some people do their best work at night, as they try to shrug off the stress of the day. When I write at night, I am able to really settle my mind down and focus on what I am saying. I tend to schedule the next day's post that night, so it is waiting to launch in the morning.
It isn't as hard as you might think to gather enough time to practice blog writing on a daily basis. Do you have any tips? Feel free to post them in the comments section.
Olivia blogs for PsPrint, an online printing company specializing in brochure and poster printing among other popular services. Follow PsPrint on Twitter and Facebook