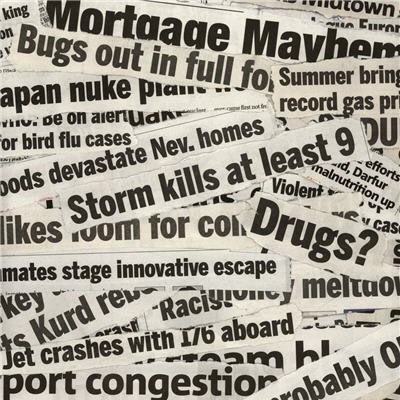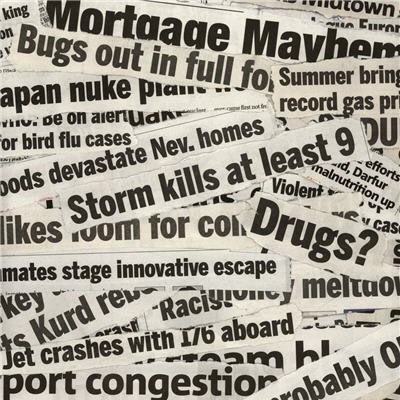 Coming up with fresh headlines for your articles day after day can sometimes become a little tiresome. It is very easy to put a title which comes into your head without actually spending time thinking about how powerful it is. When it comes to drawing in visitors to your sites the headline is perhaps the most important part of the content. After all it is this tag line which will be shared on your social media sites and perhaps in your email marketing too. If the headline fails to attract the right attention not many people will want to spend the time to click through and see if you have something which is worth reading.
Three Great Headlines to Use on Your Site
So do you go about coming up with the perfect headline which will compel anyone reading it to spend a few minutes reading about what you have to say? Well, there are some simple formulas which have been tried and tested in the past. These can be very useful if you are looking for ideas that work. All you need to worry about then is being able to follow through on the headline with quality content which delivers on what the headline has promised to your readers.
Although this is a common headline tag a secret is often enough to attract the right kind of attention. The problem is that you must deliver on your promises. Don't say you have a secret when in fact all you have is a commonly known solution which can be found anywhere else on the Internet. Think long and hard about whether or not you are actually sharing a secret before using the secret title.
"The Secret to Blogging Success is Finally Revealed"
The proven method which solves a problem
If you have a skill, product or service which provides a solution to your target audience why not entice them to your site with details of a method which is working wonders for others.
"A New Method to Help You Make Money from Your Blog"
Tell people what they ought to already know
Nobody likes to feel out of the loop so why not try headlines which can make the reader feel slightly unsure of the knowledge they hold on a subject. This is a case of using the natural curiosity of your readers to see if they already know the information you are sharing or if they could actually be learning something new.
"Ten Things You Ought to Know about Blogging for Business"
 Thinking up New Ideas
Of course there are only so many times you can use set headline formulas before you site starts to look repetitive and unimaginative.  The trick is to really understand the people you are writing for. What are they hoping to achieve by visiting your website, and how are you able to assist them and leave them feeling happy with the content they have discovered?
Think about what your blog post is providing to your readers, what are they gaining? Can you evoke their emotions in any way? Add these ideas to your titles when possible, show that there is a very good reason for them to spend the next few minutes on your website and do your best to make sure they are not left disappointed at the end of it.
Contact a SEO Copywriter for copywriting services when writing your content takes up too much time or becomes too challenging. Keep ideas fresh and relevant with the help of the professionals.
Image source: