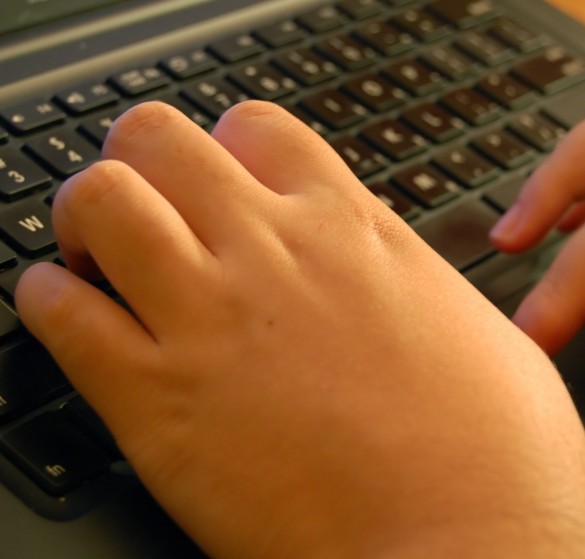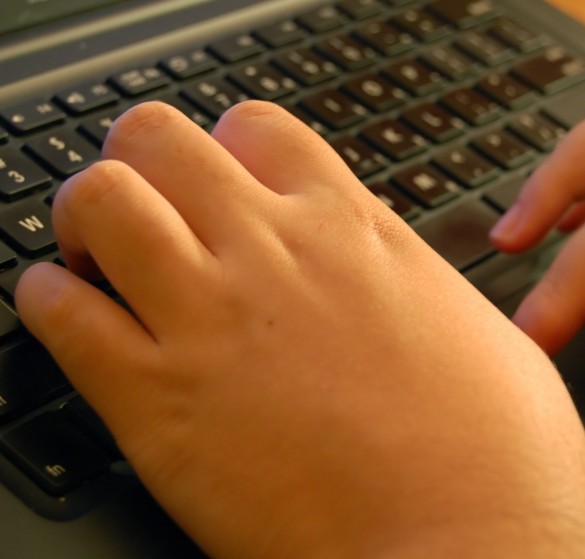 One of the major mistakes my clients make when looking at SEO and copywriting is that they consider them as separate elements.  I'm not sure I agree – I see copywriting and SEO and SEO copywriting services as a glorious whole that many of us just don't think about… until they go wrong.
Reactive or Proactive?
One of the issues that I've seen crop up time and again (so often in fact, it's a case study of mine for new clients in certain industries) is the idea that we only use services when we need them – not as a preventative.  Hiring security experts after hacks, hiring web designers at the last possible minute before launch and sometimes need to push back launch.  Then, what about copywriting?
Better Returns
The concept of expenses aside – because there are so many arguments surrounding whether a company should hire a copywriter on financial grounds (short answer – the return is always better than the cost) – copywriters are the experts you need to sell your product or service.  It's important to understand, of course, that the needs of your company may or may not be met entirely by a standard copywriter, but most copy that most companies need can be produced by robust copywriting services.
Proactive hiring of copywriting services should start at exactly the same time as your web designer – which, ideally, should be two months out from a launch or re-launch, perhaps more depending on the content and services that you want.  It's critical to understand that good copy isn't just words on a page – it's shaped depending on what the site needs.  What the product calls for.  What the services speaks as.
Copywriting Services Are Your Voice
Just like needing to consider your words carefully when taking to a client, the permanence of content online means that you've got to ensure that your voice matches the information you're trying to project.  Right down to tone and authority.  And while it might seem easy to do so – just write it as you would say it – it's something that many businesses miss the mark on, and lose sales because of.
For example would you buy from:
Stories are our stock and trade – take a bite from the Apple
Or
Words and content are the food of the Gods – grab your Apple today
The answer is – probably either – depending on what you're looking for.  The first slogan appeals to those working in blue collar areas – they understand the idea of selling, and how a story can sell, and relate to the idea that it's something we deal in.  The second has a touch of luxury – of mysticism about it.  It speaks to those dealing in luxury – that and the idea of being all powerful in our content and our construction.  But you wouldn't buy from 'Words do it for others – our apples are the tastiest' because you can't tell whether we sell apples, or words, and what the words are.
As a tweet though, both of the above examples work – and longer content can be built around it to reinforce the message.  Either way though, it's content that sells – words, to the right length and brevity – and though many clients are experts in the fields they sell in, words aren't a crop that can be harvested and arranged in any which way.  They speak to readers and motivate them to buy – or to reach out and contact you.
Author Bio
Copywriting services are something you can't gamble with – feeding your clients the right words at the right time will make, not break your business.