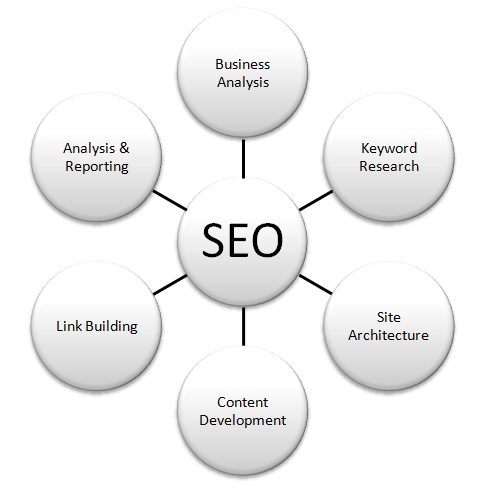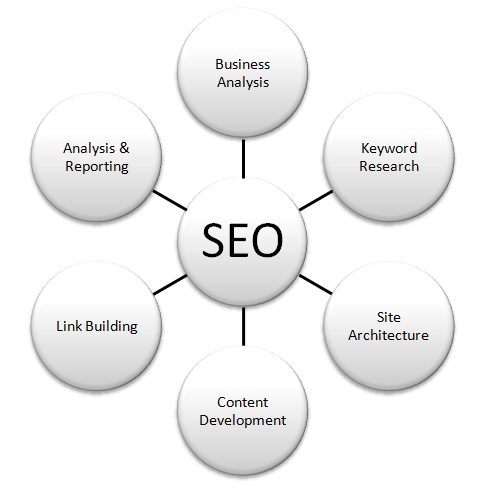 If you drive around many towns or cities you will no doubt see new houses being constructed, as with house prices on the rise it's becoming a popular way to get onto the housing market. It allows you to truly put your personality and tastes into your property, so that on that much-anticipated day when you receive the keys you will have the reassurance that it's your hard work and sweat that has gone into the build.
There are various factors that need to be taken into consideration when building a house, and the elements involved are not too dissimilar to how you would construct a successful SEO campaign.
Find a Contractor
Although you may have dreams of putting bricks and mortar together yourself, you will no doubt need some professional help to ensure there's no risk of your house falling down. With this in mind you will need to look around to find a contractor that can assist you in turning your dream into reality.
When you begin your SEO campaign, it can also be tempting to tackle it yourself. However, this will mean that you may not get the results you need because you won't have an understanding of what Google is looking for. So, ensure that you find the right SEO Company to help with your campaign, and you can rest easy knowing that somebody else is looking out for your business. Furthermore, they will have in depth information surrounding the subject, and
Materials
Whether you live in a stormy climate or are fortunate to have sunshine all year round, your house needs to reflect this. During the construction process, you should ensure that you find materials that will be durable and long lasting.
Choosing the right keywords for your SEO campaign can be a difficult task, and you need to ensure that you grasp what your audience are looking for before you hit that coveted number one spot. If you choose the wrong keywords your campaign will fall flat on the ground, much like your house would if you built it with straw and mud on a river bank.
Finishing Touches
Your house is complete and you're ready to move in, and with keys in hand you will no doubt be excited about buying the finishing touches that transform a house into a home. From carpets to curtains to cabinets, these last additions to your property are what make it a comfortable environment for you and your family to grow in, and undoubtedly you will pick pieces that show off your taste. However, your home will never be completely finished; as you continue to add furniture and other aspects throughout the time you live there to keep up with the changing trends in design.
Your SEO campaign is an on-going process that needs working on consistently to ensure that you are always performing, and by adding extras such as article marketing or social media you will ensure that it's always fresh and unique. It's also worth keeping an eye out for the changes in Google's algorithms, as this is where you will find the shifting trends in SEO.
Building a house can be a stressful task, however by putting in the care during the construction process you will ensure that you have a home to last you a lifetime. Take the same care with your SEO campaign, as it's only as successful as you make it.
This guest post was written by Sally Powell, a Content Writer for a leading SEO company who specialise in article marketing, web design and PPC.