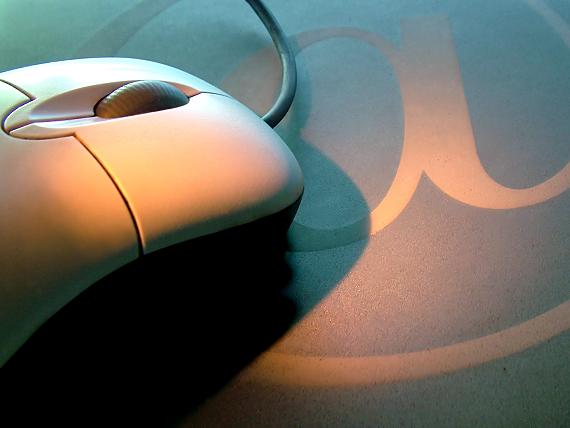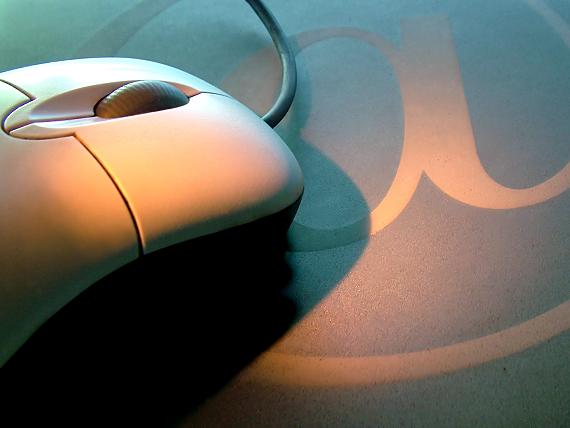 Today is an experiment.
And whether you like it or not, you're already a part of it.
It's a bold statement, I know. Maybe too bold. After the dust has settled, it'll either be a celebration… or a bloodbath.
I'm willing to take that chance.
And why not? Launches are all about taking chances… and this post outlines a simple formula for launching, well, anything.
Over the past 90 days my wife and I have planned – with NASA like precision – the launch of our new site. We've boiled everything down into five simple steps, which you can use for your next launch.
Prepare for lift off…
5. Lay the foundation
Cornerstone content lays the groundwork for your site.
Before you start, write down the following:
Who your intended audience is
What they want more than anything (regarding your subject, at least)
Why you can help them
What common themes will you cover
How you will structure your content
Now create content around each of these points. Whenever you're stuck for ideas, refer to these five points.
How many pages do you need to launch with? It depends on you and your market.
For example, my wife and I launched our travel site with over 800 pages of content (because the site covers destinations around the world… can't really have an empty continent section, can we?).
On the other hand, Jon Morrow launched his blog without a single post. Just a short video preview and opt in form.
And you know what? It worked.
These are two extremes. You'll probably fall somewhere in the middle.
With your foundation in place it's time to…
4. Fuel the rocket
Did you know the space shuttle uses over two million pounds of fuel for its launch?
In your case, the fuel comes from people.  Hopefully you've already got connections, but if not, that's cool. You gotta start somewhere.
Here's how you should start networking:
Find influential people. Here's a list of  North American and Global journalists on Twitter. Technorati's directory is full of influential bloggers organized by category.
Build a list of prospects. I like Excel, but Google Docs work too. Include columns for the following: website name, contact info, date contacted, URL where they link to you (if they do) and any other info you think could be important (e.g. fun facts about the person, their interests, etc.)
Add metrics to compare them. I personally use SEOMoz's Domain Authority as a metric. The higher the number, the more influential they are.  (Tip: Download this toolbar to see a site's Domain Authority right in your browser).
Pull contact information from their sites. Email works best, but Twitter, Facebook and other social sites work, too.
Comment on their blogs/social networks. Kinda self-explanatory, right?
Contact them with three unique, personalized pitches for their website. Promise to deliver the content in HTML (with links and photos) so all they have to do it copy and paste it into WordPress (or other CMS). For the bigger blogs, skip the pitch and just give 'em the post.
Follow up with valuable stuff. Notice a broken link/typo/glitch on their site? Send them an email – you'll almost always get a thank you.
As you probably noticed, all these methods are online. The best method is to go out and meet influencers in your market. Brian Clark from Copyblogger and Tim Ferriss discussed this topic in a great interview.
Whether you're pitching guest posts, interviews or features try to schedule all of it to go out the same day. It pays to contact people two or three months beforehand to make sure you can coordinate it.
The next step is to…
3. Set up ground control
If you use WordPress, install a plugin which checks for broken links automatically.
Create accounts on all major social networks. You can do this yourself or outsource it via Mechanical Turk. Flesh out the profiles by adding pictures and short descriptions about you.
Test every aspect of your site – comments, opt-ins, purchases – thoroughly at least a week in advance.  I highly suggest you go through this pre-launch checklist to make you don't miss something crucial.
2. Lift off
Launch day. Make sure all systems are go.
Set up a Google Alert for your site's name and monitor where you get mentioned. Jump in conversations to let people know you're available.
Then, a day or two later send follow up emails to everyone thanking them for promoting your launch.
Use Twitter Search to find who tweeted about you and follow them. Chances are, they'll follow you back.
1. The View from Orbit
Now that the launch is over, it's time to review.
Check your traffic stats, conversion rates and social mentions. Like the moon, you want to revolve around your business and observe it from every angle.
Ask yourself:
What content was shared the most?
Where was it shared?
What problems did people have with the site/product/service?
What sites/methods sent the most traffic? Conversions?
What one metric can I most easily improve?
Bonus: (Re)Launch
Launches are great for new websites and/or products. But what happens after that initial burst of interest burns out?
Many people try to "pace" themselves and put out a steady stream of content on other blogs.
Does it work? Yes… but it could be better.
Instead, consider a five day "burst" of activity. It pays to be everywhere for a short period of time, then go back to focusing on your own site for awhile.
Try working in 90 day batches. For example…
Day 1 – 30: Pitch guest post ideas to other sites
Days 31 – 60: Write all the content and submit (ask for it all to be published on the same day)
Days 61 – 90: Contact other websites for interviews, social media mentions, etc.
Then ask other people in your network to mention your new piece of content/product in their social circles… all on Day 90.
The experiment
Like I mentioned before, you're part of an experiment. And the experiment is this: how many launch ideas can the Copyblogger Tribe come up with?
What specific tactics do you use to launch new sites or products? What really works and what doesn't?
Alright ground control, have at it!
###
About the Author: Adam Costa wrote this post as part of a launch. Two, in fact. The first is Trekity.com, a different kind of travel site. The second is Travel Blogger Academy, which shows how to make money with a travel blog.
Images from:
Author: BloggingPro