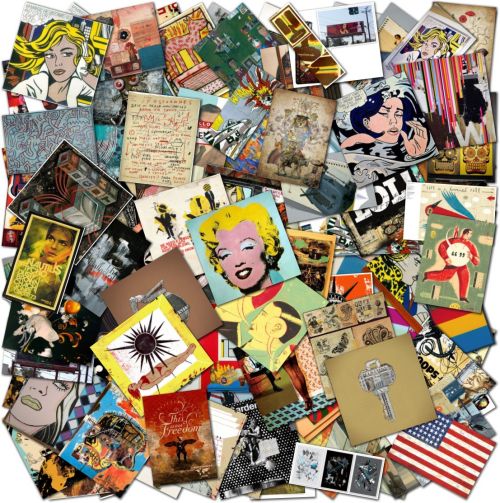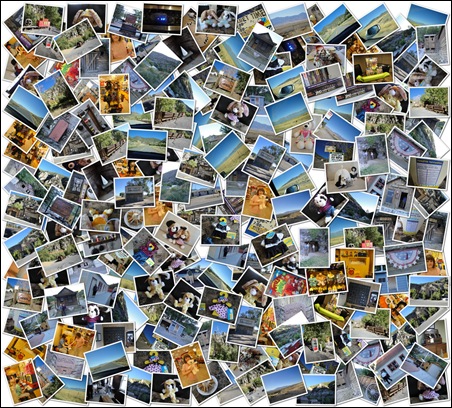 If content is king, then photos are queens. Don't leave your blog looking empty by not including relevant photos in your blog posts. Photos add depth to your blog, and provide a visual stimulus to keep reading – especially if you pepper your post with a variety of photos when it makes sense. However, finding these photos is sometimes pretty difficult. Fortunately, there are some good options still available to just about anyone.
1) iStockphoto – This website will sell you stock photography, illustrations, video, audio, and even flash. You don't have to stick with just photos, but if you need them, this place has them. All photos are royalty-free, and are what you would expect from a stock photo website. Yes, there are cheesy pictures of guys and gals that look way too happy to be in photos. However, there are also some very good candid shots that look natural and inviting.
2) BigStock – BigStock photo offers photos similar to iStockphoto, except that the pricing scheme is a bit different. Pricing can be shown to you in dollars or in credits. You choose the size of the photo and the quality, and BigStock gives you rights to use it for most applications. Quality is very good on this site.
3) Shutterstock – This site lets you pay a subscription fee and get as many photos as you need (up to 25 per day) from the site. It's a nice feature, and gives you a great deal. Basically, if you sign up for a monthly service account, you can get photos for as cheap as $0.33 each. Not bad.
4) Dreamstime – Dreamstime offers a lot of photos, and has especially nice photographs of people in natural settings. You can also get great-looking still-life if that's your thing. Pricing is reasonable, but not great, at $1 per photo, however the quality and variety of the image selection makes up for that.
5) Fotolia – You can't buy photos a la carte here, but the subscription price is amazing. The quality of the stock photos is about the same as most other places, but you have to be a large volume user to really get your money's worth.
6) Morguefile – Morguefile is unique in that the photo selection is totally free. A lot of the photos in here are "gritty," and look more "real" than some of the professional and polished stock photos you'll see on other sites, but that's OK. Sometimes an "unprofessional" photo looks more realistic.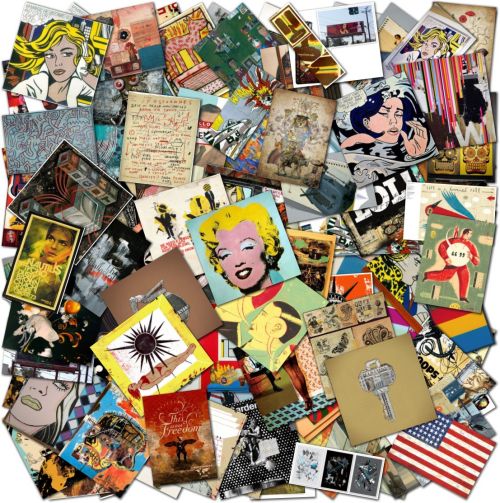 7) Stockvault – Stockvault offers more free pictures. The terms of use are a bit more strict than Morguefile, but still a great source of photos if you don't want to pay for pictures on your blog.
8) FreeDigitalPhotos – Another great free source for photos. You have to include a credit to the person who took the photograph.
9) EveryStockPhoto – EveryStockPhoto isn't so much a place where you can buy photos as it is a search engine for free photos. On this site, you can search through just about every stock photo available on the Internet.
10) Yotophoto – Yotophoto is another search engine for photographs. You can search many of the free sites out there, including Morguefile and Flickr. Be careful, as each of these sources may have different terms of use.
11) Wikipedia/Creative Commons – Wikipedia is a classic free source for photos. You should credit the author when using any Wiki images.
12) Old Photos – Old photographs you have hanging around in your attic can be revived. Old Polaroids, and photos taken with disposable cameras can be scanned and doctored up with a basic free photo editing program like paint.net or gimp.
13) Take Your Own – Taking your own photos is an option. If you have a decent DSLR, you can guarantee yourself photos that no one else will have.
14) Hire A Friend – If you're not handy with a camera, ask a friend to help you take photos.
15) Hire a Professional – If you're determined to have unique photos, and you can afford to hire a professional, you'll get excellent quality and unique photos for your blog. Talk to some local photographers and tell them what you want. They'll work out a price and you might even be able to negotiate a deal for ongoing work.
Guest post contributed by Charles Dearing, on behalf of Whoishostingthis.com – a webmaster tool that lets you discover which web hosting company any site is hosted with. They also publish webhosting reviews for all the popular hosts such as, InMotion review and the Hostgator review.