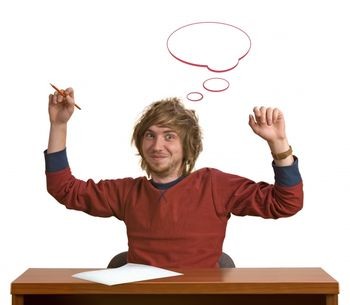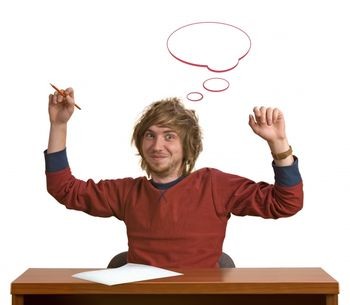 You've established your business. After much financial expenditure and backbreaking hard work, you are keen to get it up and running and generating some takings!  If you think your business will succeed without an appropriate marketing strategy then you will face disappointment. It is worth investing in copywriting services. The word about your new business needs spreading in an informed articulate way.
Higher Rankings in Search Results
Copywriters will look at your website and try to determine what the relevant keywords may be that are associated with your product or service; this is for the purpose of making the site optimised for viewing on the internet. They think about the situations that people would be in to find your site a solution to their problem or query so that when potential clients type in these keywords into a search engine, your site will rank higher in the search results. This is accomplished by typing in the keywords to the metadata that is in the html source code of your website.
Informed, Effective Messaging
Prospective customers want to be informed about the product that they are considering buying or investing in. For years we were encumbered with adverts that were vague in their message but swanky with graphics; but people have become wise to cheap tacky crowd-pleasing adverts that are all style and no substance. People want to feel confident that their purchase is a worthy one.  Copywriting services deliver the detailed voice of expertise.
Selling Advantages to Consumers
A good proverb I once heard was "You can't paint a masterpiece with your nose to the canvas." This is poignant and applicable to this. Your business is your baby. You have been there from concept to creation. It's only inevitable that you will be subjective towards it because you are so involved with it. If you manage all the marketing yourself, this may come across in your message. But it's important to remember that prospective clients aren't interested in your backstory initially. They're not interested in your route to success. They want to know what they can receive. Copywriters have no attachment to your business as such so they can see your business in the same way as your audience. This puts them in the perfect position to get a clear objective message across. Copywriters get into the mind of prospective clients and sell the benefits of purchasing from you or at least generate enough interest to make them remember to contact you.
Saving cash
Hiring a copywriter can actually be a cheaper option than doing all the marketing yourself. You will probably spend a lot of time and money on making sophisticated graphic flyers which denote the presence of your business but copywriters know how to persuade people to invest in you via copy. If you leave the marketing to the copywriters, not only can you feel confident about generating sales from a  healthy client-base, it is also one less job for you to do so you can get on with enjoying the running of your business!
So, if you're starting your own business, why don't you invest in copywriting services to give your business a boost? We can deliver your message in a persuasive and articulate way that will keep clients wanting more!
Author: BloggingPro