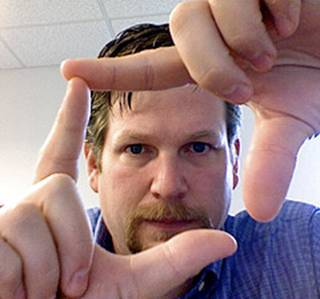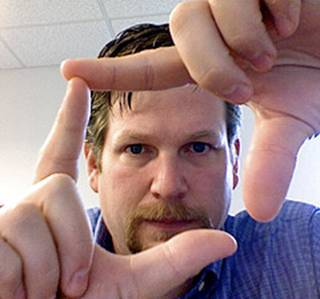 For many people, social networking can be summed up in one word: Facebook. While Facebook is undoubtedly a wildly successful social network, it is not the first such network to appear on the scene, nor will it be the last. Many additional players that have entered the social networks field; however, if any stands a realistic chance of unseating Facebook from the top of the social network food chain, it is Google Plus. Just as many people equate Facebook with social networking, many equate Google with the internet itself. What started out as a modest venture — a search engine — has turned into a multinational behemoth that includes such features as cloud storage, online document editing, an extensive affiliate advertising network — and now, of course, a social network. 
However, to some industry analysts, Google Plus seemed like an unnecessary attempt at re-inventing the wheel. But to proponents such as Chris Brogan, a widely respected online business expert and author, Google Plus was a "must-use" network. Since the launch of the social network, Brogan has been an enthusiastic advocate of Google Plus, especially of the network's potential for business owners. Early on, Brogan made several predictions about Google Plus and its usefulness that have since proven true.
First and foremost was simply Brogan's assertion that Google Plus would be the next big thing. In an arena dominated by Twitter and Facebook, that was quite an assertion at the time. Of course, Google Plus is still a relatively young network, but it seems that many people are moving toward the realization that Brogan's opinion is correct. Many feel that Google Plus provides the functionality of Facebook with the personal touch of Twitter, combining the best of both worlds without any of their drawbacks. As people realize that Google Plus offers opportunities for both private conversations and sharing on a large scale, for brief updates and long, thought-out musings, many are walking away from other networks to make Google Plus their online home. If that is not indicative of it being the next big thing, nothing is.
Brogan also praised the search engine integration of Google Plus, a feature that has since proven beneficial for many businesses. While Facebook posts are primarily self-contained within Facebook, postings and discussions on Google Plus are indexed by Google (unless the user sets them to be private). As a result, someone searching for a business may stumble upon an endorsement from Google Plus, which can help provide personal insight. Brogan predicted this would be valuable for businesses' word of mouth efforts, and judging by the increase in traffic many have seen, he may have been correct.
Finally, Brogan predicted that Google Plus would be a game changer in particular for businesses' online communications. Again, Brogan was correct. Google Plus provides a more professional environment than other social networks. Additionally, the ability to share content with the public or within closed circles, as well as the video hangout feature, have made this a valuable resource for businesses. It provides an outward-facing identity, a position from which to interact with clients and an internal network for communications.
As a veteran of social media, Brogan has insights into the realities of social networking that few can match. His predictions about Google Plus, even after this short a period of time, have provided one more indication of his expertise.
Guest post contributed for Name.com by Kimberly Myers. Kimberly is a freelance writer and contributes to a number of blogging communities. She also buys and sells domain names and websites.