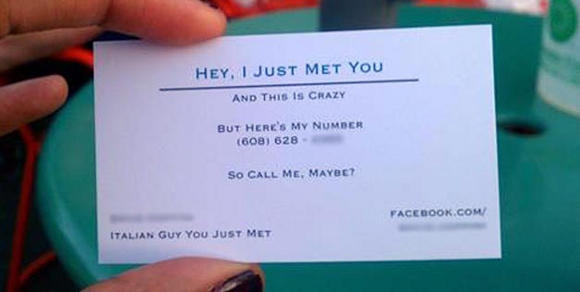 If you haven't heard of Carly Rae Jepsen's song "Call Me Maybe", you're a very lucky person. This track has gone viral with the help of both celebrities and regular folk doing their own music videos where they are singing along to it. Even dogs have joined the bandwagon.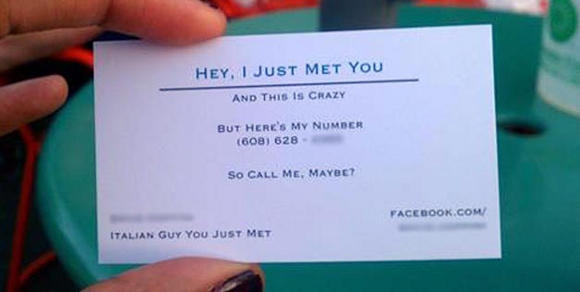 The song, in a nutshell, is about a girl who gets so smitten by a guy that she gives him her phone number so he would call her. It's crazy, but if you're a blogger who wants to strengthen communication between yourself and your readers, offering your contact information should be an essential part of your game plan. The best way to do this is by putting up a Contact Us page.
What are the benefits of a Contact Us page?
A Contact Us page puts all of your contact information in one convenient page on your blog. Whether readers want to send you private messages to react to your blog posts or simply to send inquiries about products or services you are selling or promoting, the Contact Us page should provide them an easy way to reach you. Some of your visitors will be happy to leave comments on your actual blog posts but some of them would prefer communicating privately. Putting up a Contact Us page lets you serve both types of visitors.
Convenience and open communication aren't the only benefits you'll get by simply adding another page to your blog. A Contact Us page also opens the possibility of new business ventures or partnerships. This page will tell your visitors "I'm excited to hear from you guys!" You'd be surprised with how many new ideas and opportunities will come your way if you simply let your visitors know that you care enough to listen to what they have to say.
What should be included in a Contact Us page?
The basics should be enough. If you simply want to hear what your visitors have to say, a simple contact form will do. Their name and email address are all you need to get back to them with your riveting response.
Placing your email address may not seem necessary if you already have a contact form, but providing multiple ways for your visitors to contact you will give them multiple options just in case they prefer one over the other. Technical errors may also hinder contact form messages to go through, so having your email address on your Contact Us page will still keep the doors of communication open.
You can add other contact details such as phone numbers and physical addresses, but keep the page clean and easy to browse. You want your visitors to easily and quickly figure out how to contact you. Leaving your Contact Us page cluttered with unnecessary information will defeat its purpose.
What should a Contact Us page look like?
You can keep it simple but if you want to really make an impression on your visitors, it would be better if you can make your Contact Us page really pretty. Visitors, especially those who are possible clients and customers for your business, may get turned off by an unprofessional looking page. Let your Contact Us page grab people's attention as it also serves as an introduction to how you conduct yourself and your business. You can look at great looking Contact Us pages on other blogs for inspiration.
Whether you want to establish communication with potential clients or new loyal readers, or if you simply want to establish yourself as an authentic blogger, you need a clean and attractive Contact Us page. You may have just met your blog visitors, but asking them to contact you is definitely not crazy. No offense, Carly Rae Jepsen.