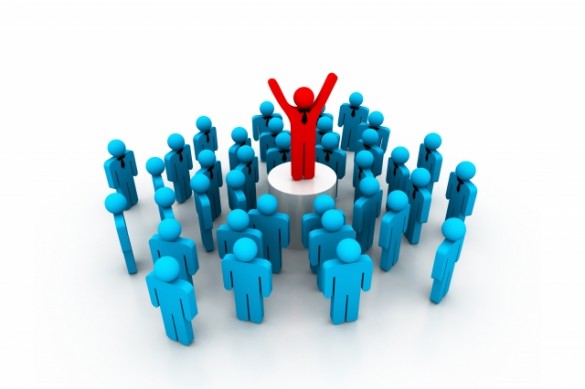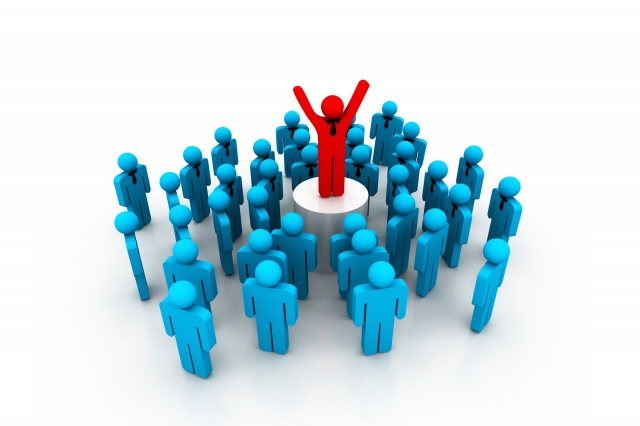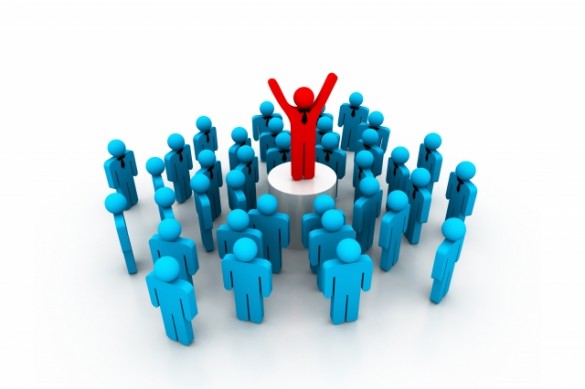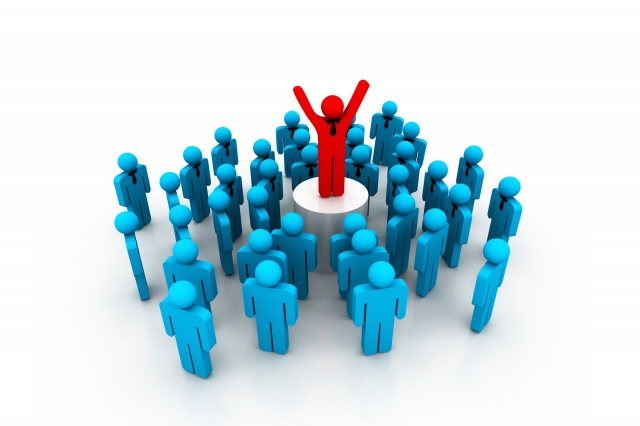 For companies trying to connect with potential customers online, two big challenges face their online marketing and sales conversion efforts. The first is simply getting the consumers to the website through a referral of some kind. The second is keeping those customers interested and engaged on the website through a blog or other marketing tools.
The latter is easier said than done, in part because these engagement strategies are constantly shifting and evolving as new tools and devices are implemented. The casual consumer can be a fickle thing to try to attract through online marketing tools like information-rich company blogs, and effective, multi-faceted strategies. Capturing the attention of prospective consumers can require a significant investment of time and other resources, including trained professionals.
In today's online climate, the most effective company blogs are the ones that incorporate rich media content that accommodates the whims of the average consumer. Research has shown that video is a much more effective marketing tool than written marketing materials, and that consumer dependency and preference toward video media is only expected to increase over time. In addition to businesses, higher education and other industries are also taking advantage of this popular medium. Video isn't the only type of rich media that can be employed, but as most experts attest, right now it's the hottest marketing medium out there.
Emphasizing low-cost, easy-to-implement video
High-quality video production isn't exactly cheap, but new innovations like digital video cameras, free video hosting and inexpensive video editing suites have lowered the cost considerably. This makes such an investment more realistic and accessible for smaller businesses and organizations that can perform more aspects of production on their own rather than outsourcing it to a production company.
More importantly, consumers respond to video marketing at a much higher rate than other marketing materials, and they are more likely to watch a video than they are to read an entire blog post. New tools are also allowing video campaigns to be integrated with social media more effectively, and greater support from social media outlets like Facebook and Twitter make it easier for video to be distributed virally. This gives businesses the ability to implement a single video in several different ways while also embedding it into blogs, making it easier to achieve a strong return-on-investment from the media.
Incorporating a variety of media content on the website
Video may be the single-most important type of media on a company blog, but it shouldn't be the only one used. A variety of interactive social media tools are available to increase visibility and create connections on multiple social networking platforms that provide residual exposure for various marketing tools, including entire blog posts, while also developing a vital sense of trust between the business and the consumer.
Free inbound marketing materials such as white papers, brochures and pamphlets can also be effective media that users can download and use as references relevant to the business. Also consider embedding widgets, interactive newsreels or other interactive applications and tools that will strengthen a prospect's interests in the company. The longer a consumer is engaged with the blog post or website in general, the more long lasting that bond will become.
Through embedded video in blogs and other supplementary interactive media, particularly social media tools and downloadable brochures and pamphlets, a website's blog can become much more effective in filling a need for consumers and triggering conversions as a result. Marketing's best practices are always subject to change as technology improves and consumers shift their interests. But when a medium like embedded video enjoys such high popularity and a strong long-term forecast, companies are crazy not to invest their efforts into developing this marketing arm in hopes of increasing revenues and earning a strong return on investment.