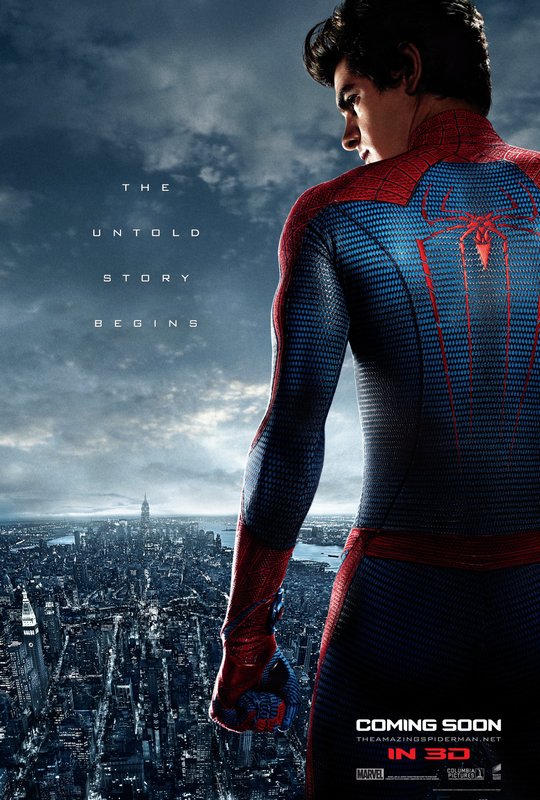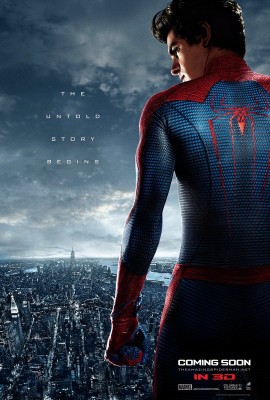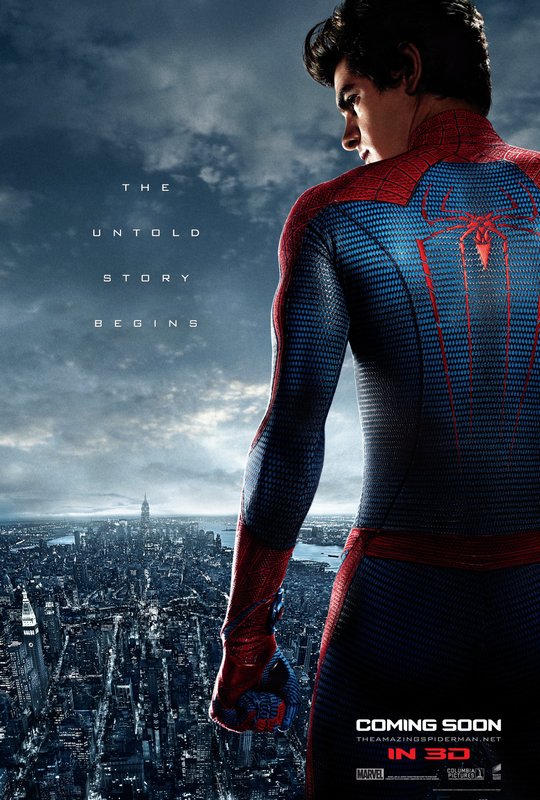 The Amazing Spider-Man has swung into theaters across the world and so far, the general consensus is that it's a good movie. Everyone and their children know that this movie is a reboot of the Spider-Man franchise previously led by director Sam Raimi and starred Tobey Maguire as the wall-crawler.
Some people think that it's too soon for a Spider-Man reboot but we can all agree that director Marc Webb and star Andrew Garfield, the new Spider-Man, has done a tremendous job at re-introducing Marvel's flagship superhero to the world. As bloggers, we can take a hint from how they went about this reboot, especially if we're struggling to find our second blogging wind.
There will always come a time in your blog's life when it will look and feel old, uncool, and maybe even irrelevant. That's the time when you should consider giving your blog a shot in the arm by doing a reboot. It could be a simple redesign or a total restructuring of your writing style or vision. Doing a reboot simply means you are starting over without really starting form scratch. Here are some lessons in rebooting a blog from The Amazing Spider-Man.
Tweak Your Costume
While Spidey's new costume is a lot darker, it doesn't stray far from the classic blue and red costume. Let this teach you that a radical change in your blog's design may not be the best course of action. If you already have an established look and feel, and more important, if you have already established your blog as a brand, a radical redesign may throw your regular readers off.
You can experiment with different design elements on your blog including your logo or your header image, but make sure that your new design sticks to your basic branding vision. You can keep the colors, update icons and images, or optimize the layout a bit, but keep in mind that it should look fresh while still being familiar. And of course, a redesign should serve other purposes instead of just achieving a new look.
Stay True to Your Voice
Spider-Man's story has been tweaked a bit in The Amazing Spider-Man to keep it fresh and relevant to this decade, setting it apart from the narrative of the first three movies and the continuity of the comics. But no matter how dark and gloomy and dangerous it is compared to the previous Spider-Man interpretations, it sticks to the core idea of Spider-Man which is "responsibility".
Rebooting your blog — whether you're just redesigning it or you're changing your writing style — does not mean you should abandon the ideas and the topics that earned you your current readership. Stick to your niche. You can branch out and include related topics to your niche or you can even change your regular editorial schedule, but don't neglect your core topic completely. You can change how you do things but you have to stick to your voice.
Don't Forget Your Peeps
Feeling the need to reboot your blog means you have already spent a considerable amount of time on it, which in turn means you have probably built a solid readership. It can range from a dozen people to hundreds of adoring fans, but the bottom line is there are people out there who already like reading your blog. Try not losing them after your blog reboot.
It could happen if you stray too far away from your original niche. It could happen if you completely change the look and feel of your blog's design. It could happen if you decide to change your domain name and somehow completely forget to tell people about it. Just like The Amazing Spider-Man, you can attract a new audience without alienating your old one.
Take Chances
Marc Webb and crew gave us an edgier and less colorful version of our friendly neighborhood Spider-Man. They took a chance with this reboot which came only 5 years after the last film of Sam Raimi's Spider-Trilogy. It's too early to tell but so far, it looks like it paid off. Take this to heart as a blogger.
Don't be afraid to mix it up, especially if you're trying to keep your blog fresh and relevant. Step out of your comfort zone every once and a while and tweak yourself. Taking chances on a reboot may not always pay off, but there's an equal chance that it will turn your blog into something truly amazing.
images via Columbia Pictures