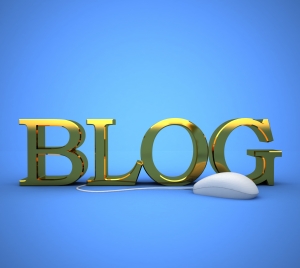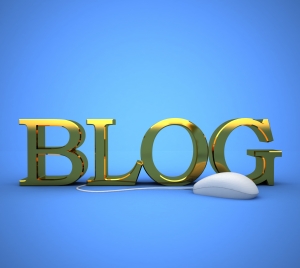 Having a blog is an excellent way to gain experience as a writer, or to promote your business or products. However, everyone has a blog now. So, in such a competitive market, how do you make your blog stand out? Regardless of how valuable and innovative the information is that you have to share with the world, it is never going to be appreciated if your blog is guilty of some of the most common mistakes.
Too Much Text
Unfortunately, one of the first notions you must learn to accept is that people do not like to read, especially on the Internet. What most people do with online articles and blogs is scan. What this means for you is that you do not want to have large blocks of continuous text.
Your ideal blog post will incorporate breaks in the text, subheadings, lists, and pictures. You need anything to break up the monotony of long paragraphs. A well formatted blog post will be much more appreciated by your busy web surfers. If you have pieces of information that you think are very important, it is a wise idea to make them bold, italicized, or hyperlink them in order to grab the scanner's attention.
Not Using Existing Information Creatively
Especially if you are not a well-known authority on the subject which you are covering, it is wise to pepper in statistics and references from widely known and trusted resources. Your readers will appreciate that you have gone to the trouble to compile this research. However, what you do not want to do is simply list references without using them in a creative way to illustrate a new point.
The reason people will follow your blog is because you provide information that cannot be found elsewhere. If all you're doing is reiterating facts and statistics, then you are not accomplishing that goal or providing any useful service. While it is great to use resources to back up your claims, you need to have a fresh and creative point to make in order to keep your readers engaged with your blog. Find your own angle for the information.
Make it Easy to Follow and Share
It should be very easy for readers to subscribe to your blog. Offer several methods of subscription. Some readers prefer an RSS subscription, while others prefer an email subscription. You should make either of these options readily available. Each of your individual posts should also have social networking buttons attached. This does not mean that you are begging readers to share your posts on social media sites, but if you are offering high quality material, many of your readers will want to click a button to automatically forward your post to their followers. Why not make this as easy as possible for them to do?
Getting TOO Creative with Your Fonts and Backgrounds
Many bloggers make the mistake of thinking they are being edgy and original by using unconventional fonts and crazy backgrounds. All this does is offend the eyes and lose your audience. Nothing is more tragic than a blog with a hard to read bright colored font on a dark background. The traditional fonts are traditional because they are easy to read. The last thing you want to do is make it actually challenging to read the information you've worked so hard to put together.
Ignoring SEO
If you want your blog to get noticed, you need to be on the radar of the search engines. This does not mean compromising your content and using repetitive keywords. This simply means you should be aware of the basic guidelines of search engine optimization in order for your potential subscribers to find you more easily. There are plenty of free online resources that will give you easy tips to enhance your SEO.
Valerie Mellema is the owner of Words You Want and has over 7 years experience in the SEO writing industry. Read about what Words You Want has to offer and learn some great content marketing tips at http://blog.wordsyouwant.com.