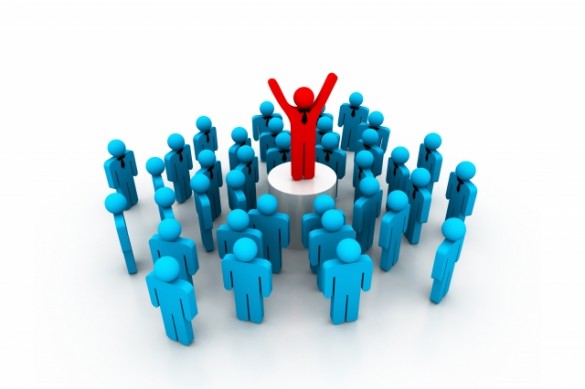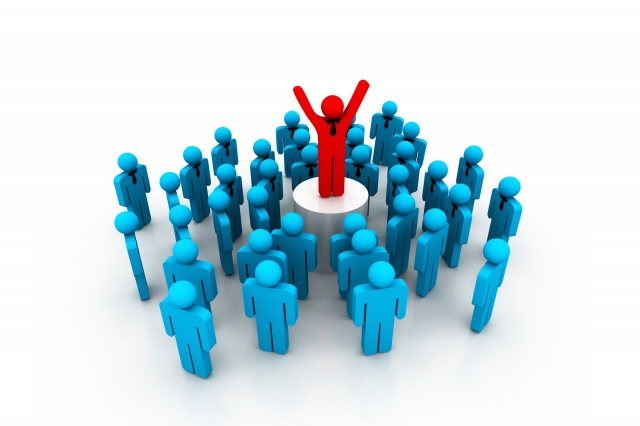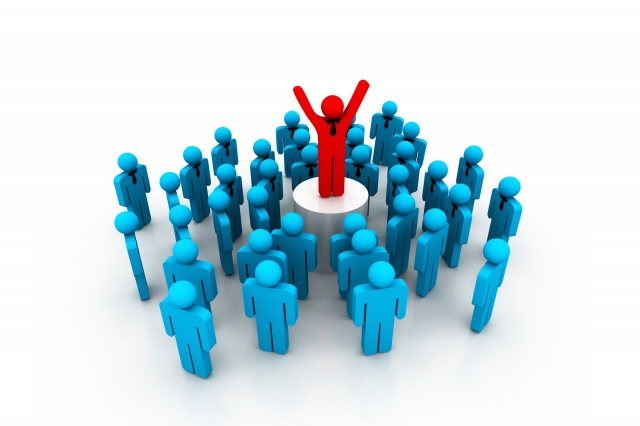 Pulling in new blog traffic can be a major challenge. From advertisements to publicity generated through social media, webmasters regularly use a myriad of different methods to pull in new traffic. Developing a loyal following can take a massive amount of time and energy, highlighting the need to find the right methods to pull in traffic effectively and quickly. Rather than wasting time with traffic methods that will take a long time to show any meaningful results, it is essential to exploit the most powerful traffic generation tools to explode the amount of traffic frequenting a particular website.
 Social Media Networks
Social media networks often represent an untapped resource for webmasters and bloggers who have yet to see impressive traffic directed to their site. While each network has its own unique identity and characteristics, several methods of driving traffic are true for all networks. Use the following ideas and principles to drum up interest in your site quickly.
•Interactions: One of the most powerful aspects of a social network is the ability to interact one-on-one with other members of the site. Twitter is great for short discussions, whereas Facebook may allow bloggers to go into greater depth. Regardless of what network is the right fit, it is essential to engage in discussions with anyone who initiates a meaningful conversation.
•Increasing Influence: Social media also provides bloggers with the opportunity to demonstrate their influence and knowledge in a particular realm. If others within a particular industry or group find you on Twitter or Facebook, they may be driven to check out the resources you have available on your site. If you have truly valuable content to share, they are likely to retweet that information or share it with their readers on their own site, in turn directing traffic back to you.
•Connect and Network: Social media gives bloggers the unique opportunity to connect with others who may never have the opportunity to meet the blogger in another manner. You can look for people who may be interested in your content, or instead look to make connections with movers and shakers that are already creating great content that is somehow related to your own. In connecting with these people, you make a valuable connection that could potentially result in partnerships with other sites. These partnerships are often responsible for driving new traffic.
 Dynamic Content Development
While it may seem rather elementary, it is amazing how many bloggers spend countless hours and resources investing in the generation of traffic, in turn neglecting the content that makes their blog unique. You need to continually be developing information and sharing it with your readers. Failure to do so could result in the loss of those individuals who are already checking your site. Stay current and active at all costs. You may also want to rehash topics that have proven popular in the past. Remember, should you choose to take this approach, you will want to find a new perspective or viewpoint to share.
 Get The Word Out
The "real" world is often full of untapped potential that bloggers ignore entirely. Your networking should not be limited solely to the online world. Instead, you should work to share information about your blog in other spheres whenever possible. This can take many different forms. Get creative about generating publicity. You can give away free swag that has your blog name on it, or try to write a guest article for a local publication, mentioning your blog in the byline. Whatever you do, stay creative and continually work to connect with people who may otherwise never know of your blog's existence.
Gaining a massive amount of traffic in a short amount of time takes a huge amount of dedication and effort on behalf of the blogger. By continually sowing seed in a wide assortment of different spectrums, both online and in the physical world, bloggers should be able to experience massive growth that will dramatically affect their impact. In the pursuit of this growth, however, it is essential not to neglect the fundamental basics. By paying attention to all sides of the equation, bloggers have a great shot at building a popular and meaningful online destination.
An article is written by Kate Willer.  I like social networks, Google android, malwareguide.net  and psychology. I'm interested in IT services, computer upgrades, computer repair, different computer apps. Love travelling and skiing.