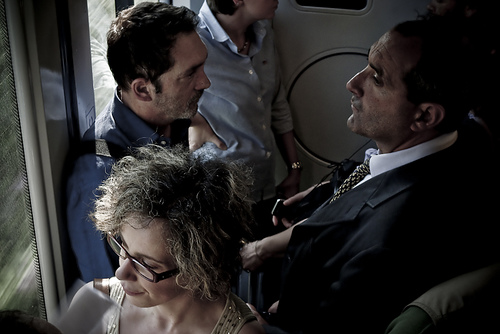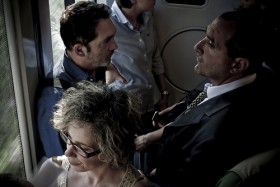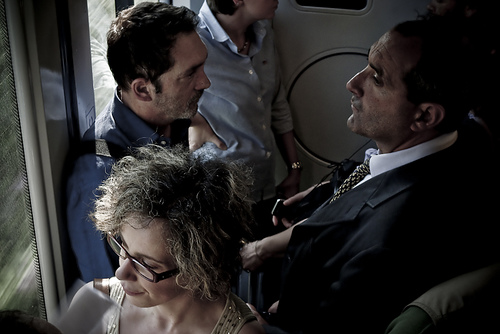 Bill Gates said it quite eloquently with "Change the boundaries of business." It took me a long time to figure out what that meant for me, but it allowed me to look inwards and realize that sometimes we do things a particular way because 'that is the way it has always been'. I decided on something else, I was going to be my own boss – I decided that I was going to work from home. Let's break down a few reasons why heading to work can actually be less than beneficial. 
1.) The cost of getting to work
Maybe you commute to work, but most people drive to work every day. Just take a moment and see how much that actually costs you. You are not just paying for gas to get to and from work, you also have to consider the wear and tear on your vehicle. Each time that you back your car out of the driveway, it is worth less. How much do you think you could save every month if you did not have to pay for gas?
2.) You have to look presentable
If you showed up to work in the same outfit every day, how long do you think it would take people to notice? If you work in a professional environment, you need to wear professional attire. Guess what, professional attire is not cheap. Just imagine how much money you could save on your professional wardrobe by being able to dress casual while working at home.
3.) There are tax-write offs
If you were your own boss, not only do you get to keep everything that you earn, but you may also benefit from certain tax write-offs. These write-offs are only available for small business owners, not people that endure the daily grind at the office.

4.) You can increase your productivity
Oftentimes when people work from home, they find that they are more productive overall. There are no limitations for yourself anymore; the amount of financial compensation you receive depends on your business management and productivity.
Jobs you could do online
How can you start making an honest living if you decide to work for yourself? Elance is the largest and most trusted freelancing website online. Once you register on Elance, you can start finding clients and offering your services. However, you may not know what types of jobs are available.
Web design – Even though content is still King online, without an aesthetically pleasing website no one is going to want to stick around. Have you ever seen those websites that want to sell you a product but look like they were designed by a five year old? Those are prime examples of what not to do.
Social media marketing – Social media is becoming vitally important when it comes to marketing purposes. If you know how to connect with your target audience on a basic level without sounding like you are preaching to them or selling them a product, clients will be lining up for your services.
Virtual assistant – Unlike the traditional administrative assistant, the virtual assistant is only called into action when needed. Whether you are sending out emails, sorting through files, or typing up reports, there is always something different to do.
Writing – If you have a knack for quality writing, you will find many different jobs on Elance. These can range from creating web content to designing press releases.
You have to designate your own area
One of the most important things that you can do for yourself to succeed at working from home is make sure that you have a specific place that is your 'work area'. It is important to distinguish between your personal and professional life, if you work throughout the home this can be hard to do. That is why you have to set up your own office, regardless of how small it might be. You need to make sure you have a desk, an Internet connection, perhaps a camera for internet video conferencing with clients, just make sure that the place looks and feels like your work area.
About the author
David Crawford has been around the Internet since the days of AOL and CompuServe and understands what clients want and need. David understands promoting yourself on the Internet means staying ahead of the competition and further educating oneself every day. In order to learn more, David checks websites such as http://officedeskreviews.com every day to make sure that he understands the advances being made by others.