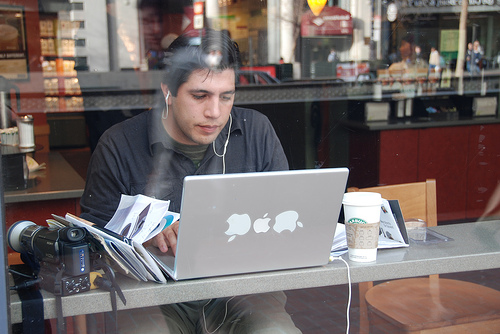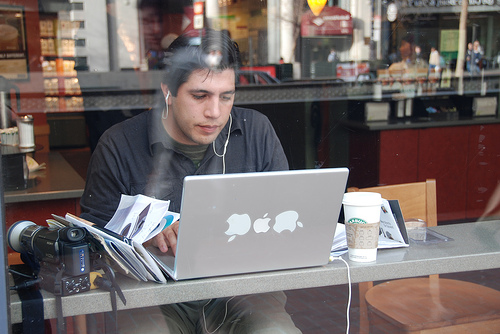 If you can write and give opinions, then you can become a blogger, no doubt. But whether you want to spend the rest of your life doing it full-time is for you to decide. That bloggers make substantial money blogging, and enough to sustain a life with that, is a bygone conclusion. If we are to believe the grapevine, America has half a million paid bloggers. As a blogger, you can work for big corporations at their offices or if you are not inclined to commute, you can work from home. That is the kind of flexibility today's bloggers get.
If you want to do it alone as a freelancer working for blog owners, you can do it too or you can become a blog owner, either ways it is profitable. However, like all business owners you will have to take a calculated risk. Building your blog is not really a tough job. Talk to someone who can write the HTML codes and you will have got one, but promoting your blog can be like putting a billboard in the middle of the Atlantic Ocean for someone to read. Without readers, blogs will not work and therein lay the problem.
It takes a lot of time to come up with a profitable blog. So, if you plan to use blogs as your source of income from day one, it may not work. You need to nurture it with care; add as much of interesting stuff as you can for the readers on a daily basis, encourage readers to visit your blog and finally convince advertisers to consider using your blog to promote their products and services. All those takes months and possibly years to materialize, don't forget! If you have been thinking about quitting your day job to become a full time professional blogger, then give another thought to it, unless you have enough money in your bank.
If nothing can dampen your enthusiasm from becoming a full time professional blogger, you can at least try doing it sensibly. Start working on your blog, but keep your day job. Spend a few hours daily, two hours perhaps and twice as many on weekends. Keep yourself to writing on a niche you love writing about; politics, technology, homemaking; almost anything you can think about. And once your blog begins to show some revenue coming in, it is time to quit your day job and take the final plunge to become something you have always aspired to be – A Full-Time Professional Blogger.
About The Author
This is a guest post by Nathan Brown of buyatt.com, the world's fastest and most reliable global network. at&t Uverse, as well as att.com services.