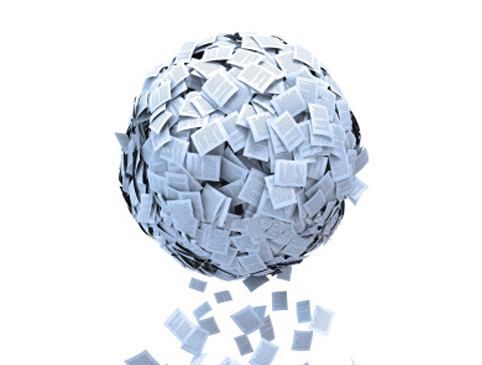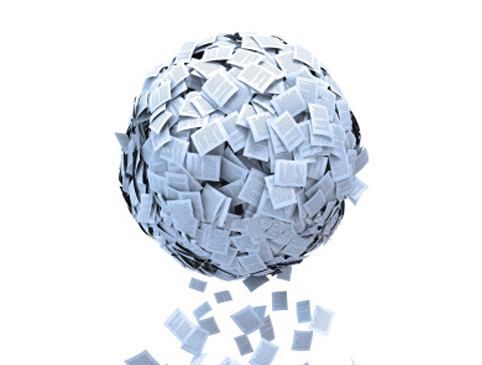 One of the best ways to increase your sales and services is by having a website set up based entirely on it. Apart from offline businesses that are now focusing on the online market, there are plenty of young entrepreneurs who are completely focused online. For them ranking high on the search engines is of utmost importance.
But, there are plenty of companies that are using the internet to post their services and sell their goods and therefore, for you to enter an already booming market could be a really hard challenge. As we all know, when a person searches for something online they're usually just going to check out the first page results and therefore, your main goal would be to rank as high as possible.
However, if at all you want to achieve this, you would need to make sure that the Off-site SEO techniques that you adopt are the best. But, for this to work, your on-site SEO needs to be really good as well.
What is Offsite SEO?
Basically, off site SEO is focusing on higher traffic through higher rankings.Quality backlinks are the best way to do this and whenever you focus on this aspect, you would need to make sure that you're using the best techniques; else all your attempts will be futile and may have negative effects due to the Penguin updates.
Backlinks are one of the best ways to get you traffic as well as a boost in the SERP's. There are plenty of ways as to how you could gain backlinks and some of them include: Social bookmarking, blogs, comments, guest posting, article submission and the most important of them all – Organic backlinks!
Whenever search engines decide where you need to rank on their pages, they consider the number of backlinks as well as the quality of the links. The better the sites PR, the higher the link counts. Therefore, getting quality backlinks is surely the best way to ensure that you're getting a good boost on the rankings.
But, not all links sent back to your website help you with your ranking. There are plenty of times wherein site owners wish to add a rel-no follow tag in the HTML coding and these links are known as no-follow links.
Such links are mainly used on the comments section and at times even in the text as the owners of these particular sites don't wish to let the search engines know that you're site is good. By using this tag, they tell the search engines that they're not raising your credibility.
Benefit of No-follow links
Even though they may not give you link juice, these links are really important if you want to increase your traffic from related websites. Hence, you shouldn't worry if you're getting a no-follow link as long as the site linking to you has high traffic which belongs to your niche.
Arthur Ergen is an online marketing consultant at Online Portal Service AG, helping companies build scalable businesses online in Switzerland.