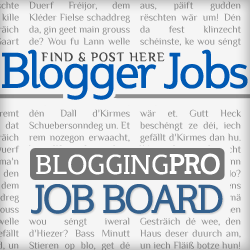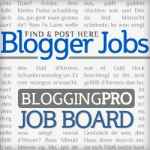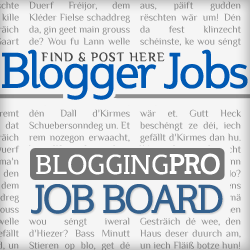 If you have experience writing about B2B enterprise IT, and you don't mind being a ghost blogger, this telecommute opening is perfect. The pay is rather impressive, so go for it now!

Are you a reliable freelance journalist? Can you write for a newsletter – both online and offline? If so, and you are based in Baltimore, MD, give this job a go.
Education is a topic close to many people's hearts, and if you have experience writing about education issues and you can write in flawless English, this telecommute blogger position is a very good opportunity.
This opening is for sports writers based in Marietta, GA. The coverage includes 27 high schools and four universities.
This work from home opportunity offers either a monthly retainer or an hourly pay. You need to be able to work independently, as well as in collaboration with Subject Matter Experts (SMEs). You also need to create and update technical documentation.
Author:
Noemi Tasarra-Twigg
Editor of Splashpress Media, writer, and geek bitten by the travel bug.