Bloggers often get recognize for using a universal avatar across various web platforms. By using, a profile icon that can easily be linked to their brand of blogging. There are millions and even billions of icons online, and behind all those images are real people who are out to make a statement with their chosen web identities. But to grab people's attention with just a small pixel icon, you may need something extra special- why not spice up an old photo of yours and take a creative leap! Whether you decide to leave your mark on a popular commenting system, or crosspost on someone's Facebook Account, the icon you use should be well-thought out and should at least, reflect a part of your personality.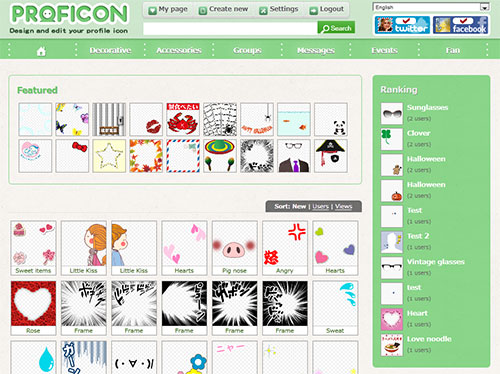 If you need some variety and you're just excited to share your image across the web, you can try tinkering around this icon website called PROFICON. They have a lot of cool graphic designs suitable to fit any blogger's writing mood. PROFICON even has appropriate symbols such as world flags, weather icons, holiday signs, event expressions and quirky photo frames to jazz up any boring avatar.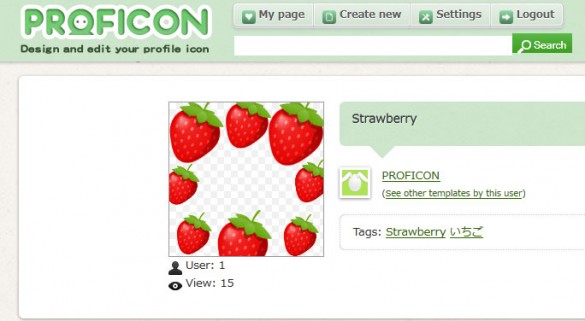 To accentuate your profile icon, simply login in using your Facebook or Twitter account, you may even choose to upload any image and then tweak it to your liking. Once you're done selecting your preferred design, you can simply hit the upload button and Proficon will instantly upload your new icon on Twitter or Facebook.