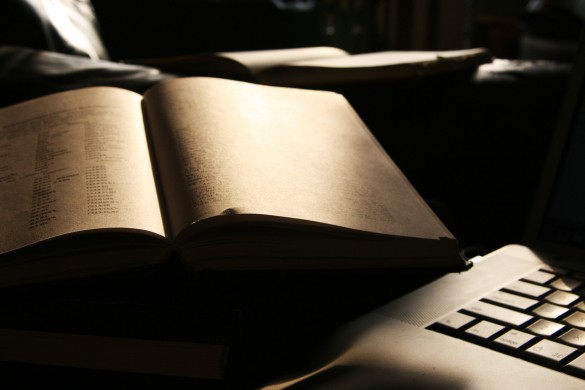 Congratulations, you've started a blog. So has everyone else in the neighborhood as well as their dogs. While you can't lay claim to being the first blogger, you can build a blog that's better than any other in your writing realm.
Here are seven ways to outshine your competition in any blogging niche:
1. Great Bloggers Have Authority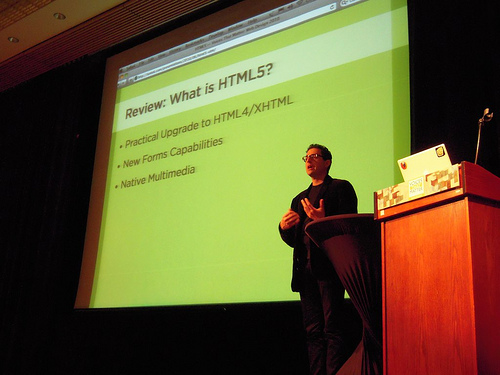 Via Flickr by ocjess
That's right. If you plan to outshine the competition, you must have a well-rounded understanding of your blog's subject matter. Want to start a food blog? Learn how to effectively use ingredients and create new recipes rather than regurgitating overly-circulated online recipes.
If you aren't an expert on a particular post topic, find experts in the field and interview them. This brings an authoritative voice to the blog and provides value for readers.
2. Great Bloggers are Branded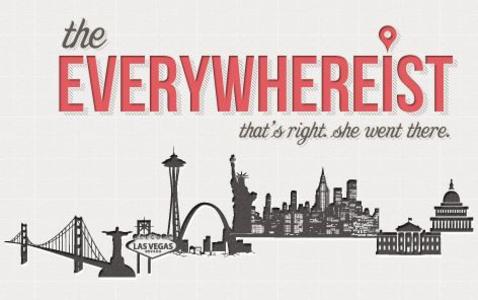 You can't throw up an elementary-looking blog and expect readers to take your content seriously. From a logo to a unified color palette, create a brand for your blog and stick to it. This brand image must also carry over from your blog to the blog's social media pages.
3. Great Bloggers are Always Learning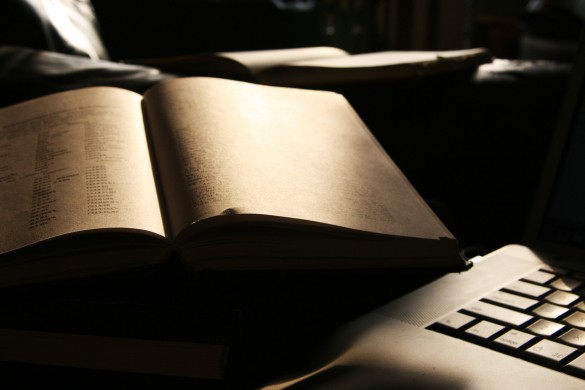 Via Flickr by quinn.anya
The online world is always changing. Just look at the rapid evolution of SEO standards in recent years. As a professional blogger, you must keep pace with online changes that affect your industry and adjust your blogging strategy to meet those changes. This keeps your message front and center with readers and helps you surpass the competition.
4. Great Bloggers Develop Social Proof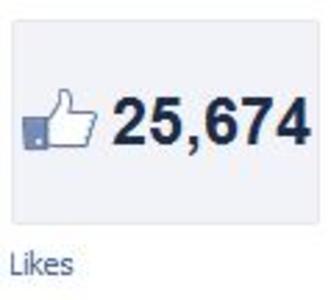 Your blog's social proof displays how effectively you've connected with online readers. High social proof includes a large number of social media followers, listings of blogging awards and other impressive achievements. Begin building social proof by cultivating social media followers and by entering online blogger contests.
5. Great Bloggers Know Their Competition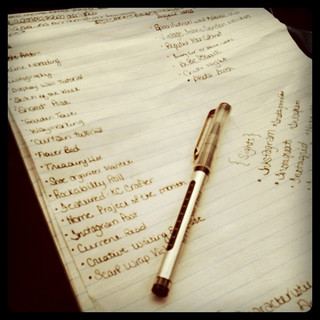 Via Flickr by Hey Paul Studios
The only way to surpass your competition is by knowing your competition. Identify your main blogging market and then research top bloggers in that market. Research what elements set their blogs apart from the rest and identify areas for improvement. Use this information to learn from the mistakes of those bloggers and to create higher quality content.
6. Great Bloggers Network
Via Flickr by 4nitsirk
You can't publish great content online and expect the masses to come running. Rather, blogging requires patience, diligence and a lot of networking. Begin connecting with other bloggers in your niche, authoritative voices on your blogging content and other relevant professionals. This exposes your blog's content to key online players and should help you to gain traction in the blogging market.
7. Great Bloggers Appreciate Their Readers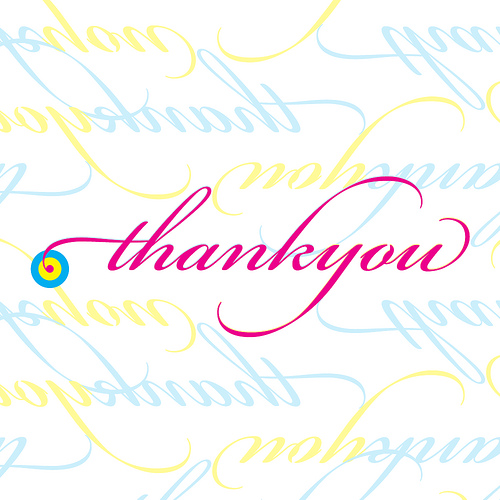 Via Flickr by See-ming Lee ??? SML
A great blog is nothing without its loyal readers. As your blog becomes more successful, regularly show your appreciation to the readers who helped you achieve that success. This appreciation can be expressed by hosting contests, highlighting individual readers or simply by giving shout-outs on your social media pages.
Blogging is a cutthroat business. If you truly want to stand out from the masses, you must create an authoritative voice and must remain committed to doing everything possible to achieving your desired level of success.