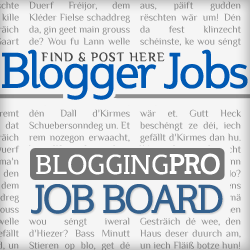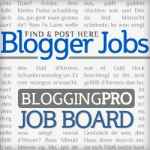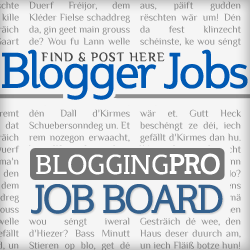 Good morning, everyone! We would like to apologize for the access issues we have been experiencing in the past weeks, and while the tech team has continuously strived to make things work, we are still not quite out of the woods. So please, continue to be patient with us, but hopefully things will be back up for good today.
In the meantime, here are some highlights from the Job Board.
Freelance reporters in the Tiburon area, listen up! You can get paid a flat fee or per article, and you get to interact with the education sector. This telecommute position might be a good side earner for you.

Freelance copywriters who are available for 2-3 days and are willing to write about retail, you might find this gig interesting. You need to be from Conshohocken and experience in fashion is a plus.
This fully remote position is perfect for writers who have experience in corporate communications. Locals to New Jersey are preferred.
If PR is what you do best, the Chicago Symphony Orchestra wants you. They need a part-time writer, for about 18 hours a week. If you're a music lover, then this is a perfect gig!
Can you write in a manner suitable for professionals in Energy, Cleantech, and Corporate Sustainability? Are you passionate about these topics? Go for this telecommute position!
Author:
Noemi Tasarra-Twigg
Editor of Splashpress Media, writer, and geek bitten by the travel bug.