We understand it's a little too early in the year to be coming out with a "best of" article, but there have just been so many awesome fonts released since 2013 started rolling in to pass on the chance to showcase a bunch of fonts you should be using for both web and print needs. And so without further ado, some of the best fonts released for the year (which is really just the past few months).
Baufra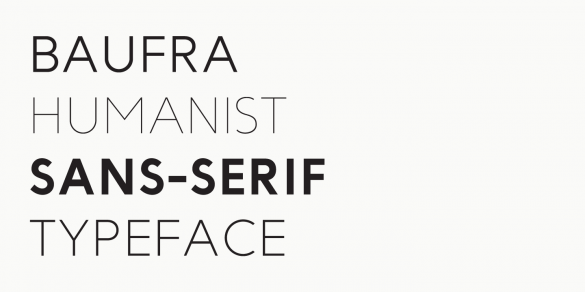 A crisp, clean, humanist sans-serif typeface by Mariya V. Pigoulevskaya of The Northern Block based on early 20th century sans-serifs, Baufra features a coming together of geometric design and a natural flow of lines. Perfect for titling and text use, it comes in 6 weights and 435 characters, as well as manual kerning and Opentype settings.
RBNo2.1

From Rene Bieder comes this solid sans serif typeface. Relatively condensed with a calculated and geometric appearance, RBNo2.1 is great for typography purposes with a technical aspect. The family includes 2 versions as well as 7 weights with matching italics.
Saline

Mika Melvas recently came out with this brushed script with a rough nautical touch reminiscent of briny air and port pubs. Quite angular and a tad rough around the edges, this font also comes with a set of nautically-themed ornaments, as well.
Lampion

Image via MyFonts
A tall, thin font with a handwritten feel, lampion is surprisingly readable and gives that warm, personal feel that hand-crafted fonts often give. Created by David Kerhoff for Hanoded, Lampion is based on the popular Asian culture of releasing paper lanterns into the night sky.
Halis Rounded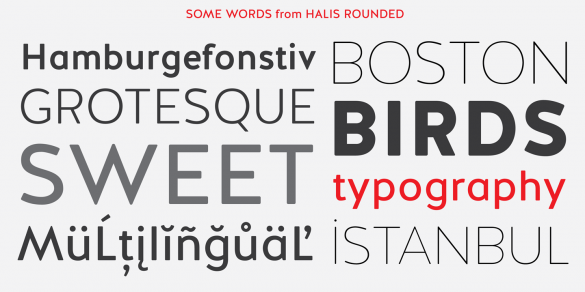 Perfectly suited for letterpress as well as web body and graphic use, Halis Rounded from Ahmet Altun showcases eight weights, with small caps support. A smoother version of Halis Grotesque, Halis Rounded is, as you expect it, much smoother with its rounded corners although it retains its geometric features.
Fiesole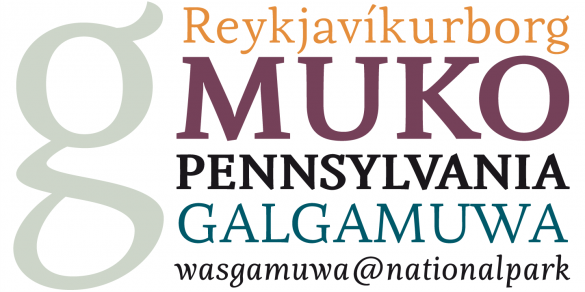 From font publisher Eurotypo comes this stylish bookface font designed by Olcar Alcaide. Specifically created for text, display, and caption use, Fiesole features three varying lengths of ascenders and descenders for different viewing specifications, as well as ligatures, alternates, and other forms.
About the guest author:
Olive is a graphic artist/print entrepreneur who constantly finds herself dreaming about typefaces. She's always on the lookout for the best fonts to use for her digital printing and business equipment needs.
Author: BloggingPro