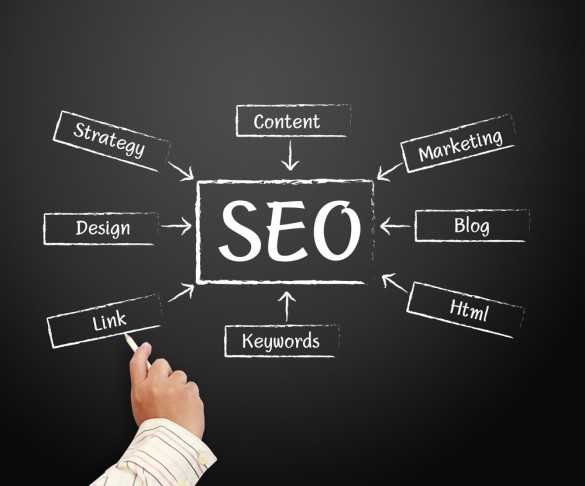 Content marketing.
It's one of those terms being thrown around by marketing departments everywhere, but do you really know what it means? And more importantly, do you know how to use it to maximum effect?
We all know that online marketing has changed, and in 2013 'content' is playing a bigger part than ever in driving traffic and keeping the search engines happy. In the wake of Google's Panda and Penguin updates, this is something many webmasters are struggling with.
So what 'content' should you be producing when implementing a content marketing plan?
• Written –Check out this blog post for some top tips on writing quality content if you're struggling.
• Images and video – These can go viral and are cost-effective pieces of content for your site.
• Social – Social signals are becoming more important in website rankings; use them.
• …and just about anything else you can think of!
You know what content you should be producing now. But do you know why? Here, we take a look at the importance of content marketing in 2013:
1. Google approves of it
12 months ago, Google announced that it was taking steps to reward quality content posted online. At around the same time, the Panda algorithm shook up the World Wide Web; penalising websites that consisted of low quality, spun, and keyword stuffed content.
So what does this mean for you?
In brief; if you're crafting quality content for your site, you don't have to worry about Google penalties and algorithm updates.
The search engines are rewarding websites with quality content by ranking them higher, and giving them more SERP authority. This in turn will help you organically rank for not only your chosen keyword phrases, but your individual posts too.
What is clear then, is that content really is King.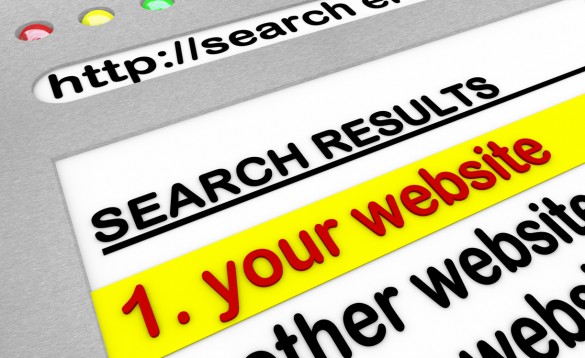 2. It drives organic traffic
Content marketing is all about providing your audience with the answers to their queries. Your content should answer the most asked questions in your niche, and provide real value to your readers.
With this in mind then, you can see why it's important to keep Google on side.
With them rewarding your efforts with higher rankings, you can drive organic traffic to your site. This will, in turn, increase your website's authority and improve your search engine visibility. Content marketing is important because it also encourages other bloggers to link to you; thus driving even more organic traffic. A quality blog post, a colourful infographic, or an informative video can all encourage external sources to link to you. Building links in this way is one of the best ways to drive organic traffic, boost your organic ranking, and keep the search engines on side. According to Matthew Murray of Notable.com.sg, content marketing should be the priority for businesses that want to increase organic traffic to their site  "Content marketing has always been our primary method for building our client's presence in the search engines, the longterm benefits over PPC ads just can't be ignored."
3. Builds relationships with your audience
More than this though, quality content can help organic traffic become returning traffic.
By answering their questions, giving them tips and advice, and generally creating a 'hub' for information, you can build relationships with your audience. This is perhaps the primary importance of content marketing. Returning visitors are much more likely to share and link to your content. But most importantly, website visitors that trust you are increasingly likely to buy from you. This is, of course, your ultimate goal. As you can see then, content marketing is hugely important in your 2013 marketing mix. By implementing a solid plan, and putting your readers before search engines, you too can make the most of this method.
Superdream is an online marketing agency based in the UK. Find out more at www.superdream.co.uk