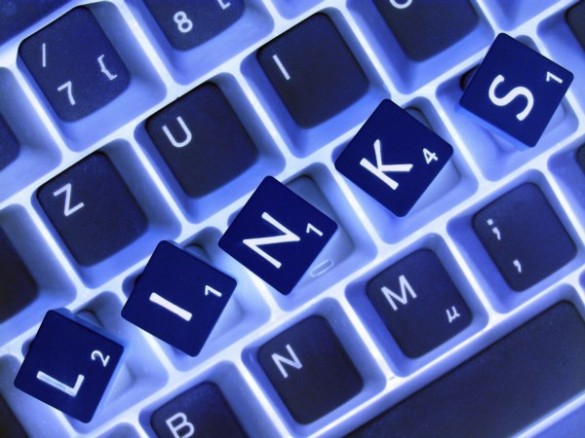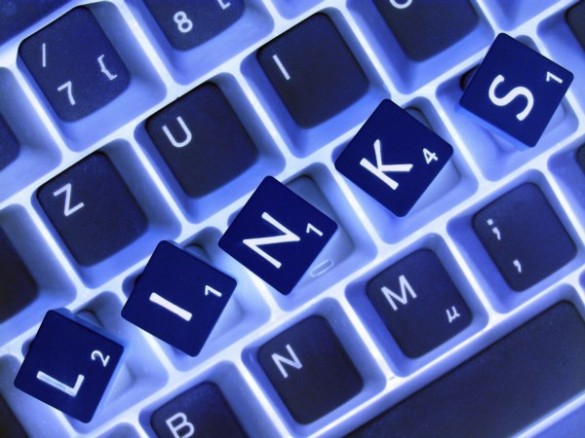 Link building is definitely one of the most popular activities in search engine optimization, and as is usually the case, it didn't take Google long to catch on to tactics that it considered unworthy. While link building in itself is not "bad", there are some aspects that raise eyebrows – at the very least. In 2012, the landscape was pretty much changed, thanks to Google's actions against questionable link building. It has even been said that 2012 was the year when the world of link building changed forever.
Changed forever, maybe, but does this mean that there is no place for link building in 2013?
Not necessarily.
Before anything else, it is important to understand how link building has been affected by Google's Penguin update. Say you've been relying heavily on creating loads of backlinks to a page you want to rank using article submission and article spinning. Usually, the sites involved in this activity have low authority and the anchor text used for the links is the same. Penguin's smart about that – and other similarly shady-at-best techniques!
The bottom line is this: Penguin is all about hitting out at grey hat link building techniques.
As said, there have been changes, and that only means that link builders have to quickly adapt to the new environment in order to survive. If you've been link building for as long as you can remember, and you don't feel comfortable about change, you simply have to grab yourself by the back of your neck! Forget about tried and tested techniques – they used to work, but they will just hurt you now!
Forget leaving comments all over the Internet in the hopes of dropping links – even if they're "real comments", they can still be spammy! I don't know if you've noticed, but more and more blogs are actually removing the option to comment, not to mention highly effective spam comment filters. That does not mean that you should totally ignore comments, though. It still is a good way to incite discussion and engage.
What you can do instead is focus on how to build links that will actually bring value.
What about guest posting?
Ah, guest posting. The brilliant way to get free content, and from the other side, get backlinks. Is it worth it? The key is still the same old principle of being selective. This is something every link builder has to learn. Even if it kills you to turn down free content or to turn down a chance to drop a link on a site, if the involved site is not relevant or does not have good authority, say NO.
Your takeaway: only submit guest entries that you won't be ashamed to promote and only submit them to sites  that are not rubbish. It goes the other way around as well!
Build relationships
At the end of the day, building relationships is still what matters. Relationships with other bloggers, especially the "good" ones (note I said good and not necessarily big and popular), can lead to so many benefits, and gaining quality backlinks may very well be the least of them.
To answer the question: Yes, link building still does matter in 2013, but not in the way that everyone used to perceive link building. Read, make some change, observe, rinse, and repeat.
About the Author
Andy has been working in SEO for many years and contributes to various web sites, including seobuzzworld.com. He recommends website owners to always keep themselves updated on white hat techniques.
Image via Worth of Web