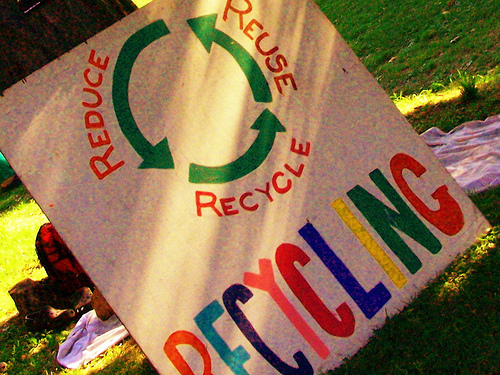 When looking to boost the appeal of your website, it can be difficult to decide whether you should focus on updating old posts that have had a lot of hits, or whether you should be generating new content. Ultimately, the decision comes down to the kind of site you run, and if you can successfully combine older posts that still have relevance with topical, optimised content that's going to stimulate attention on social networks.
Updating Old Posts
In terms of editing older posts, there are a lot of benefits to doing so; on a basic level, you can proofread and look for any spelling and grammar mistakes; you can also focus on rewriting titles, and dropping content that's no longer accurate, as well as older facts and figures. The main reason for updating older posts should be to make the most of pages that have either had a lot of hits already, or that have the potential to link well into something new you're producing or a site.
Remember, you don't want to completely redo an older post. Rather, you want to better position a post to improve your site's SEO – this should go hand in hand with a site-wide approach, whereby you insert or modify relevant internal links, and make sure that older posts are properly indexed and able to be crawled by search engines; this might also mean editing older posts to be less keyword-heavy and more flowing for readers.
Creating New Content
At the same, though, creating new content is vital for sites that want to improve their Google ranking – recent search engine updates such as Google Panda are coming down on poorly produced sites that recycle 'thin' content – producing well written, topical and properly linked content and posts will increase the relevancy of your site, and is important to retaining readers.
It's important to recognise how generating new posts and updating older ones is an interdependent process – you should make sure that all content shares similar aims, and is properly indexed and set up with the right meta tags so that search engines know how to identify your page. If you're finding that it's difficult to organise your new and older posts on a site, consider creating a new set of tags or a site map to make it easier for users to find relevant content.
In terms of new content, you can widen your net to encourage greater hits and more social media traffic, something that Google is increasingly focusing on. If you don't have the time to be generating posts every week, consider allowing guest posts. Doing so will mean that you can receive a more varied mix of posts that suit your site's identity and target audience. Widening the amount of people that are writing for your page will also mean that you can attract more links and social media connections.
About the Author
Rob James has been following SEO trends for several years, and covers the challenges faced by a modern website development agency. He's particularly interested in the potential of responsive design at the moment.
Image via andyarthur