Making the decision to invest in a VPN is not an easy one. You will need to weigh the pros and cons of paying for such a service and determine which provider would best suit your own needs. But it is very commonplace for modern Internet users to be looking for a more secure method of accessing websites. Even other common tasks such as FTP and SSH will log your natural IP address, so there is a multitude of reasons for looking into private access.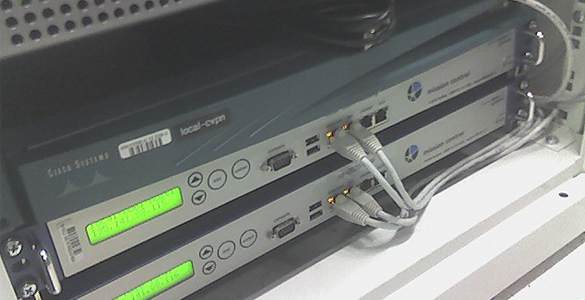 But I think that many tech-savvy users will gloss over the key points without really browsing through each website. I want to stress how important it is to make sure you choose the right provider. Also how you can educate yourself on the differences between proxy support and a full VPN software package. I think this wiki entry has some good details worth skimming.
Planning your Ideas
The best reason to switch to a VPN is the encrypted connection. Running via proxies will mean a much slower connection, plus there is no real security for the information. This related blog post talks about the top 10 reasons for using a VPN, and it can be handy for newer users. It will take a bit of time and patience to get adjusted to using VPN software. But many people agree that it is a turning point for security and much quicker Internet access.
Keep in mind that there are some free VPN providers you may try out. But they certainly will not be able to offer you a higher standard of quality as you would get with a paid service. You may go and try out one of the free services just to give it a test run and see how things feel. But when you need really solid security and direct virtual connections, you want to pay for something even at the lowest end of the price spectrum.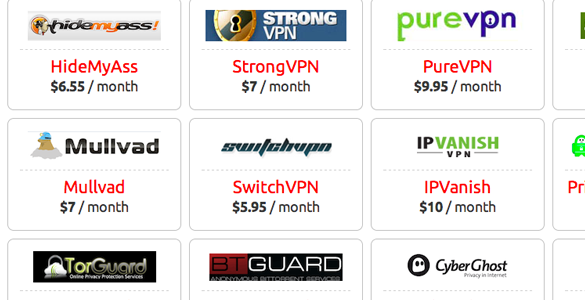 A good place to start is Best VPN which has a slew of recommendations for Windows, Linux, and Mac users. Typical VPN providers will require some form of software installation which means you need to choose the right provider matching your Operating System. I think their VPN comparison tool is the perfect feature to get the ball rolling. You can imagine the amount of detail required for choosing the right provider. Supported protocols, payment options, and supported mobile devices are just a few topics worth considering.
Moving with VPN
There is no strict ruleset for beginning your work over a VPN. It will just take a bit of time and practice getting accustomed to how things work. If you have a bit of time for reading up on the subject, I recommend the following article about VPNs for beginners, Power Users, and IT Pros. It starts from the very basics and moves into some more complicated areas which you may never need – but it doesn't hurt to have some knowledge of the inner-workings.
Ultimately, the process of choosing a VPN can be long and arduous if you put in the effort. And if you do not like a specific provider you can always switch to a new one by cancelling your account. It will take a bit of trial-and-error, but with some determination you'll be a VPN guru in no time.