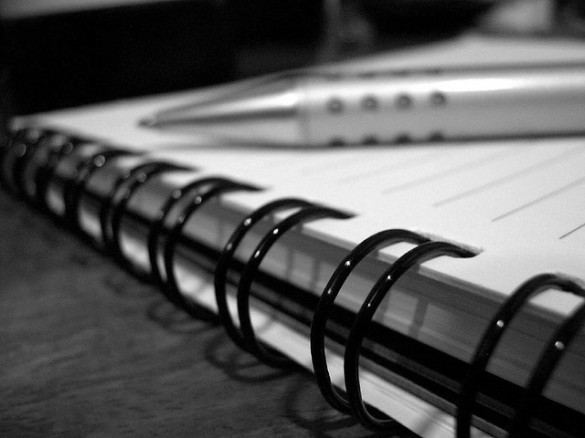 Attention all social media managers: The purpose of social media is to be social, and if you and your brand are not posting regularly or interacting with other users, it can hurt your brand.
No company has ever gained success by creating a social media page and then never using it. More and more customers today are turning to company's social media sites over their websites, and if your company's page lacks content and interaction, these customers will turn elsewhere.
Yes, sometimes it may be hard to think about exactly what you want to say or it may be hard to find the time to post, but there are things you can do to alleviate these blunders and inconsistencies from occurring.
Create a schedule.
One of the best ways to avoid writer's block and keep yourself consistent with your posts is to create a social media schedule or calendar. Create the calendar a month in advance and make a general outline of the topics you want to cover. For example, note all the holidays you want to mention, special promotions you want to mention and any newsworthy info that occurs for your business. You can then use this calendar as a guideline to keep you posting consistently.
Shoot for a minimum.
There are some companies that always seem to be talking and engaging on social media, and there are others that find it difficult. If you find it hard to post, try not to keep up with the big dogs and instead shoot for a minimum. For example, maybe you want to post at least three posts per week. This way, you will be constantly giving an online presence without being too sporadic.
Use an automation tool.
If you find it difficult to get on social media every day in order to post or comment, then you'll want to invest in an automation tool. Tools such as Sprout Social or Hootsuite will allow you to schedule posts in advance, which means that you can spend an hour or so on Sunday setting up your social postings for the week. Just keep in mind that while automation can be a great asset, it's never a good idea to use only automation. Make sure you get on social sites every now and then to comment on others' posts and talk in real-time with your audience.
Drive traffic.
You also want to find a way to drive traffic back to your social sites to help your audience start to engage with you. A great way to do this is to start commenting on other blog posts that relate to your industry or expertise. As long as it's relevant, you can then add a link to your own blog or social site to your comment as long as you're not trying to be competitive or rude. This can help you build traffic to your own social sites while allowing you to build relationships with other bloggers and create an online presence for your brand.
Kaylee Evans is a high school teacher and avid writer from Minneapolis.  She also blogs for Grammarly grammar checker.