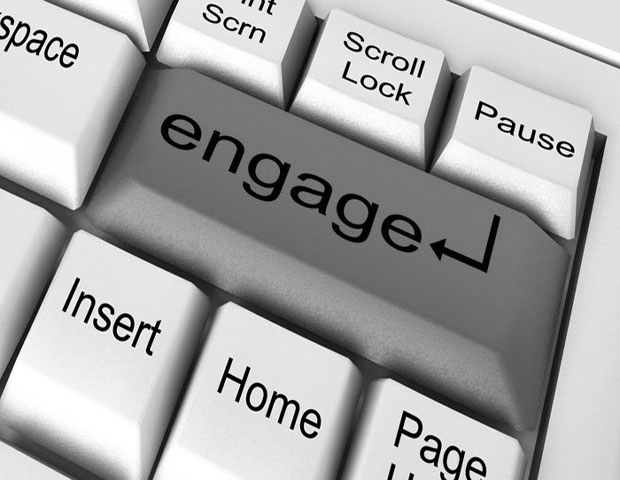 Many businesses are rapidly expanding due to the use of social marketing. This is the fastest and the easiest way of improving your business growth and sales. All you have to do is research on your specific audience needs and their locations to come up with effective chat tools. The type of your enterprise and social audience determines the kind of tools that you need to use. Even with effective chat tools, you must share information that is useful and valuable. Here are some tools you can use to grow your target audience.
Social media
Facebook and twitter are the most popular social networks. They are free in most cases or require very little monetary investment. Social media also has the largest number of audiences and therefore it is relatively easy to find your target audience amongst them. It offers platforms to interact directly with your customers. You simply need to create a business page or account and you can freely share content, update news or even expound more on your business.
This chat tool also helps to strengthen your web presence. Your presence on Twitter or Facebook increases the chances of getting more traffic on your website. This also gives your audience a chance to get to know your personality which is important if you want your  target audience to expand. It also makes monitoring of your competitors easier.
Websites
A well designed, simple and informative website will go a long way in ensuring the growth of your audience.
The content of your website should not be exaggerated and should be specific to audience needs. Keep updating your content from time to time to keep up with current trends. You should also be able to respond promptly to comments and questions put on your site. Even if the comment is negative, you should be able to respond in a good way to maintain a healthy relationship with your audience.
Social multimedia channels
Social multimedia channels include YouTube, LinkedIn, lnstagram, Zinzzchat.com, blogs and other multimedia tools. You can easily create an account on Instagram and YouTube to share photos and videos of your product. This gives your audience the chance to more closely interact with the product. Growth of social audiences has also been accelerated by video marketing.
Use of search engines
Yahoo, Google and Bing are some of the search engines that are used by most people. They work effectively if you use terms on the keyword that includes your business location. You can include names of nearby towns or streets any landmark close to your location. To boost your search engine ranking you will need to include a zip code.
Internet Yellow Pages
Their providers include Yelp and the Yellow pages. They can be used as a way of guiding your audience to your location since they contain free and paid listings. This is a tool that allows your current social audience to rate and review your business thereby increasing your ranking in search engines. This is an easy way for a new business to grow its audience.
After choosing the right tool for expansion of your target audience, you will need to come up with good strategies to beat your competitors.
Featured images:
 

License: Image author owned
Wallace is a co-founder of SearchRank. Wallace is editor in chief at Infographic Journal, best infographics and data visualizations.