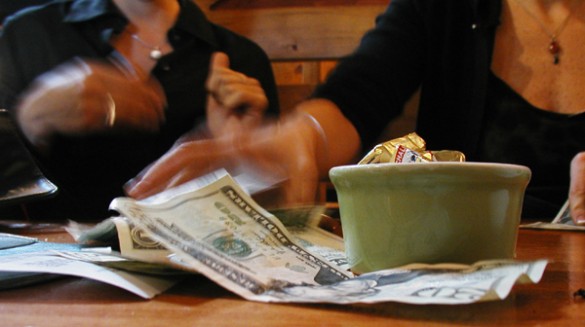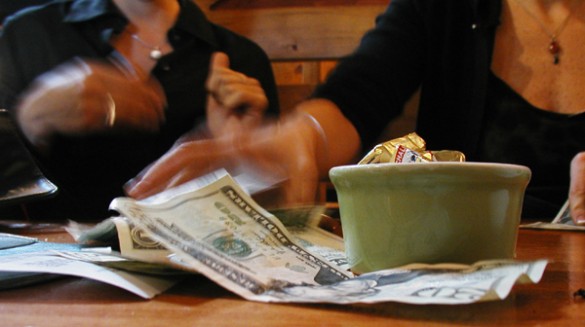 Blogging is not an easy scene to crack, although practically anyone can start a blog. The road to success is not clear cut, not to mention the fact that the definition of a successful blogger will differ depending on whom you ask. The truth of the matter is that a decent writer with common sense and a healthy dose of responsibility will be able to make some money blogging – maybe not always for himself alone – but the other side of the coin is that the money he earns may not be enough to pay all the bills and have something left over to do superfluous things.
So what is a blogger to do? The same as any other driven person: find alternative streams of income.
That may sound like bad news to some – having to find something to supplement their earnings from blogging – but there is good news, too: there are many ways by which a blogger can earn aside from his main activity. Here are some supplemental job ideas for bloggers.
Answering service professional
It's similar to a call center job, but not exactly. There are answering service providers that offer personalized services to companies of all sizes. They employ people who may want to work odd hours from home. All you need is a fast Internet connection, and you're good to go. You earn a steady income and can focus on blogging at other times. Click here for more information on these kinds of companies.
Online English teacher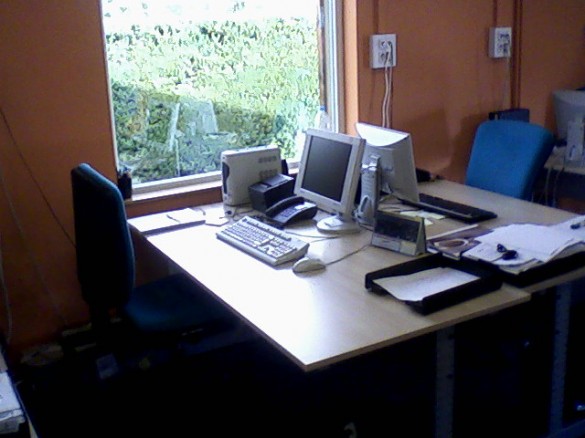 Learning how to speak conversational English is still very important in many parts of the world, and business-people are capitalizing on this. They establish companies that cater to countries where English is not the native language, and they hire teachers from all over the world. While many companies tend to focus their hiring in developing countries where English widely spoken, they also look for native English speakers, following their clients' preferences. You do not have to be an English major to qualify. As long as you can speak English perfectly and have some teaching experience (some don't even ask for this!), you will have a chance. And you can work from home as well.
Social Media Manager
Okay, this is very much related to blogging, and you're probably you're own social media manager as well; but there are many small and medium businesses looking for people who know what they're doing and actually get results. There are so many people who tout themselves as social media gurus, when in fact they're not. What's that anyway, right?
If, however, you have been growing your social media following over the years, probably with the goal of building up your blog audience, then the chances are you're more qualified than many of those so-called social media gurus. Why not put that to good use, and offer your services to businesses in your community?
Motivation, determination, and initiative – these are the only things you need to supplement your income as a blogger.
Cassie Lummus is an independent writer who specializes in helping small and medium sized businesses grow. Click here to read more by Cassie.

Images via emdot and Jeroen Sangers