Some people can only post on their blog under very specific circumstances: a nice, cozy cafe for example. Others can push a post anytime, anywhere. If you belong to the latter group, then you will need (and want) a mobile device that can help you optimize your blogging.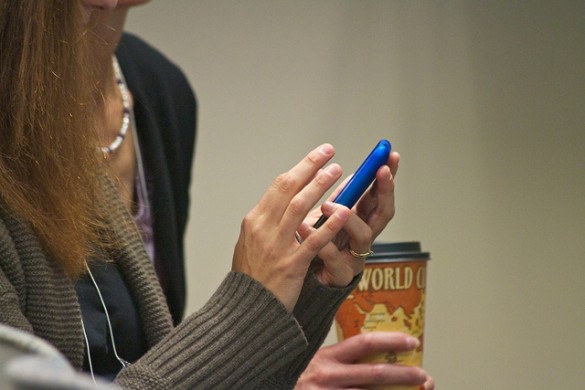 Needless to say, you are not lacking for options. Whether you prefer a mobile phone, a tablet, or a laptop, you will probably be overwhelmed by the choices available. You can't ignore the fact that smartphones are the most mobile blogging gadgets you can go for, though. One downside, of course, is the screen size, which can be detrimental to easy and efficient blog writing/publishing.
To help you with choosing, here are some of the best smartphones for blogging on the go.
Aside: I really want to include the iPhone 5 here, but that is a no brainer for me, being a hardcore Apple user. In the interest of objectivity, however, I will not go on raving about the merits of the iPhone 5. If you're an Apple enthusiast, then you need no explanation. If you're not yet one, and you are willing to spend money on the best phone, then no explanation is needed either.; )
That being said, there are other alternatives for smartphones for blogging on the go.
Samsung Note 2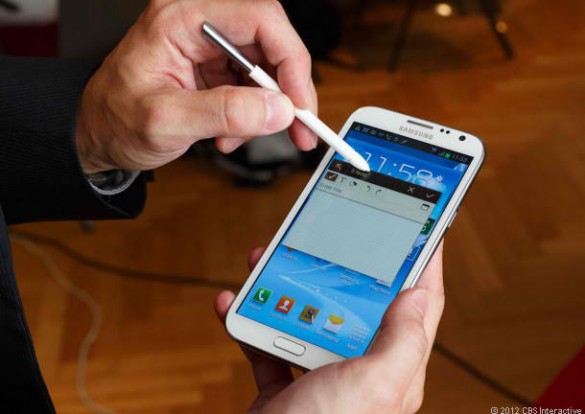 If size is what matters to you, then the Samsung Note 2 is your best bet. I still don't know how to use it, simply because it is way too big for my hands, but if you can handle its size, then this is the perfect smartphone for blogging. It's powerful, it's got a nice display resolution, and if you root it and use CyanogenMod, you'll have even more fun.
Samsung S3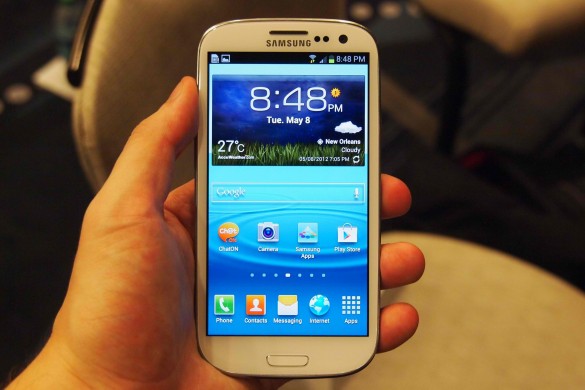 If you want a decent screen size – but not as gigantic as the Note 2 – then the S3 should serve you well. Since it's a Samsung device, you'll also have to root it if you want more freedom and less bloatware. There is the argument that Samsung casings are not durable, but if you take care, the phones won't fall apart on you. More so, with Samsung being such a big brand, you will not be lacking for Samsung cell phone accessories, which are of course part of the fun.
HTC One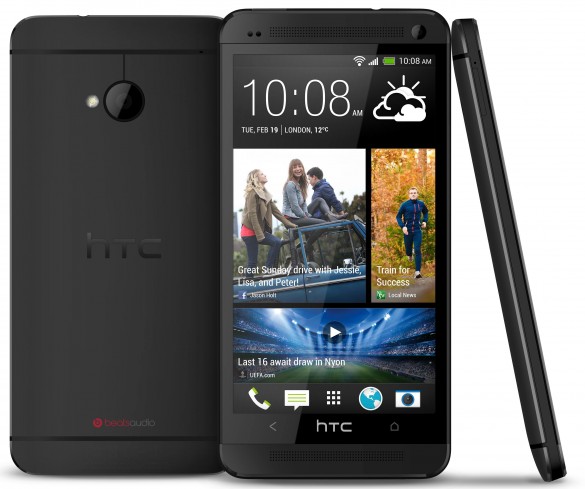 One thing about Samsung that turns heavy users off is the cheap plastic casing that can surprise you with how easily wear and tear gets to it. For Android users who want the feel of an iPhone (not really, but it's better than the Samsungs), then the HTC One is your baby. With an aluminum unibody casing, it definitely feels more solid. Its got a 1.7GHz quadcore processor, making sure that you meet all your on-the-go blogging needs (and then some).
Sony Experia Z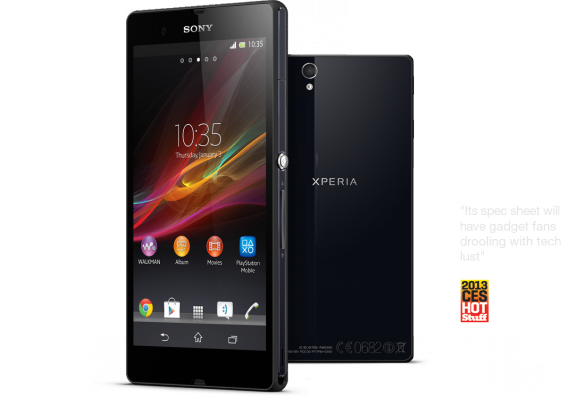 A little bigger than the HTC One, the Sony Experia Z has a 5-inch full HD display. The downside is that it only has 441ppi – and I say "only" compared to HTC One's 469 ppi. Made of glassfiber polyamide, it's better than plastic. The clincher is its 13.1-megapixel rear camera. Photobloggers will certainly love this smartphone.
There are, of course, many other cheaper options. Samsung Galaxy touch screen phones are all over the place, but the cheaper ones may not suit quick blogging activities. Also, you want to stick with these phones, which are still of known high quality. When blogging on the go, phones do tend to get exposed to the elements, and you will want to avoid issues such as LCD screen replacement and repair as much as possible.
My suggestion is to visit a real store and play with display models of these phones. Then you'll know firsthand if you like the experience or not.
This article was written by Devendra Mishra, a freelance writer who specializes in tech and online content.
Images via CNET, Alan Wolf, Digital Trends, Sony Mobile