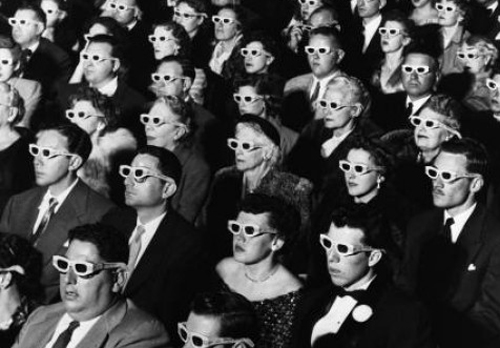 It's a fairly common misconception that blogs are for stay-at-home moms and students who want to keep a public diary. This simply is not the case, however. More than 60 percent of businesses have their own blog, and more than 40 percent of those companies attract business as a direct result of said blog.
As a blogger, your job is more than just writing and sharing your opinion. It's to let the world know that your blog exists. While the concept might initially sound intimidating, you can publicize your blog fairly easily using these five tips.
1. Content optimization
Basic SEO might seem unimportant, especially after Panda and other strategies that Internet search engines use to increase the visibility of sites with the highest quality content. But SEO is more important than ever. Typically, the best way to use it is to research keywords, and include them in your title as well as organically throughout the rest of your blog.
2. Participation on other blogs and sites
You cannot publicize your blog without interacting with and participating on other blogs. Find blogs that are related to your own personal niche. Discuss the subjects that are relevant to your brand. Join conversations. Add unique viewpoints and educated content. Most importantly, add links to your own blog that discusses relevant content.
3. Social sharing matters
Of course it's great to socially share your blog content, but unless you offer your readers the chance to do the same, you're losing out on valuable blog traffic and resources.
Simply by including links that allow your readers to share your work on their social media pages, you can increase your blog traffic without any further effort on your part.
4. Use social media to your advantage
This does not mean simply advertising the title of your blog post on Facebook, Twitter, Google+, or any of the other social media sites you frequent. You have to make the post interesting enough to capture the attention of your readers so they decide to click on your post. To do this, come up with a teaser.
Read your teaser and ask yourself if it is intriguing, interesting, or just humorous enough to make you want to read more. If it is not, delete it and try again. Using a call to action is another great tactic for getting your blog out there when promoting your posts over social media platforms.
5. Link your emails
When sending emails to your clients, friends, family, or readers, include a link to recent posts on your blog. Don't just blindly add a link to something you've written, however. Make sure you include a sentence or two the details why the reader of your email should click on the link, and then add it.
Blind links will not promote your blog or increase your readership. Your link must contain content that is fresh, frequent, innovative, and informative, no matter the subject. A personal note can add a touch of interest, which is what helps you advertise your blog.
Advanced blog marketing techniques
Aside from the simple, tried and true methods of marketing your blog, creating a website that does its own version of marketing is key to advertising your blog. Bear Creek Web is a Seattle-based company that can help you create a website that increases traffic to your blog.
For example, one way this company helps is by creating pay-per-click advertising using sophisticated search campaigns. The traffic this type of advertising creates can be substantial. Results-driven content helps to promote your blog and increase traffic to your site.
Letting the world in on your best-kept secret, your blog, is nowhere near as difficult as many believe. For the best results, however, you need the perfect marriage of everyday optimization and promotion, and sophisticated technology. With this, the world is your oyster and your readership will increase.