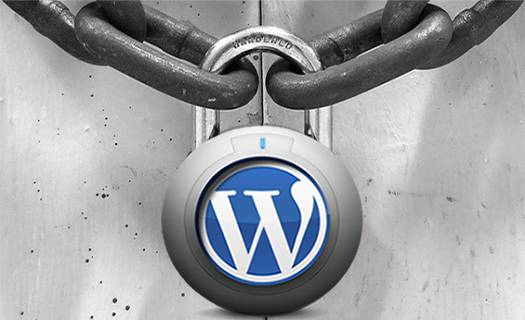 Online security is such a big issue these days. We, ourselves, have been the target of massive security attacks. Whether you have been in the same situation, or you simply want to make sure that your WordPress site is as secure as possible, here is an infographic that can help you.
Created by the guys at WPTemplate, the infographic highlights the most popular WordPress security plugins. WordPress itself works at making sure their platform is secure, but there are other plugins that you can utilize to add layers of security.
From anti-spam measures to checking existing vulnerabilities to backup – these popular WordPress security plugins should avoid potential headaches down the road.
Do you use any of these plugins? What other security plugins would you recommend for WordPress users?
Lead image via atwoodz